Nine of the most recent retractions from AACR journals are for papers coauthored by embattled cancer researcher Bharat Aggarwal.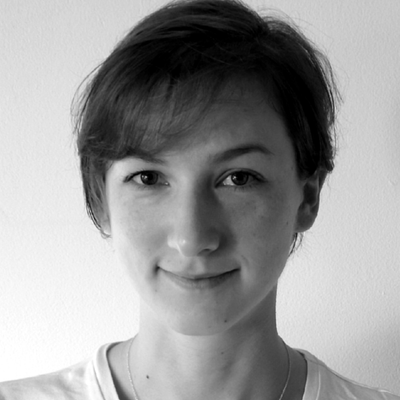 The American Association for Cancer Research has issued retractions, corrections, or editor's notes for a handful papers across five of its journals and is sorry for the time it's taken to do so, according to a statement published yesterday (September 4) in Cancer Research. Nine of those retractions relate to papers coauthored by cancer researcher Bharat Aggarwal, formerly of the University of Texas's MD Anderson Cancer Center, Retraction Watch reports.
"Unfortunately, we have been delayed in correcting the published record, and for this we apologize," the statement reads. "We have significantly improved our procedures and processes so that, going forward, we can make these corrections to the published record in a more timely manner."
MD Anderson began an investigation into Aggarwal's work in 2012; numerous papers by Aggarwal have since been retracted from journals including the Journal of Biological Chemistry and Molecular Pharmacology. Including the latest nine reports, Aggarwal—who retired from his post in 2015—has now clocked a total of 28 retractions. Eight more of his papers in AACR journals will have an editor's note appended to them, according to Retraction Watch.
It's not the first time AACR has dragged its feet removing papers from the literature. In July, Retraction Watch reported that several articles containing image manipulation by cancer researcher Anil Jaiswal were still available in three of AACR's journals—nearly two years after his institution, the University of Maryland, had requested their retraction.