American Health Care Worker Monitored for Ebola Symptoms
The person, whose identity has not been revealed, may have been exposed to the virus in Democratic Republic of Congo and is now at the University of Nebraska Medical Center.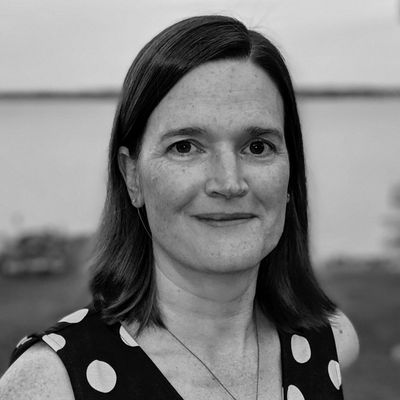 Update (January 14): The Nebraska Medical Center announced on Saturday (January 12) that the health care worker who had been monitored for Ebola has been released from the hospital. "This individual never developed the potentially deadly disease and poses no risk to the public," the statement notes.
An American health care worker has been evacuated from Democratic Republic of Congo after a possible exposure to Ebola virus, the University of Nebraska Medical Center announced Saturday (December 29). The unidentified individual, who had been caring for patients with Ebola, will be monitored in a secure area at the medical center for up to two weeks, and will be transferred to the Nebraska Biocontainment Unit if symptoms develop, according to a statement.
According to the World Health Organization (WHO), as of last Tuesday (December 25), 585 people have been infected in the current Ebola outbreak in Democratic Republic of Congo (DRC), and 356 have died from the disease.
The Washington Post reports that after the health care worker's potential exposure to the virus, he or she was given an experimental Ebola vaccine, one that has also been administered to 53,000 people in DRC so far. The worker was transported back to the US on a private plane. The University of Nebraska Medical Center has one of the nation's few biocontainment units.
The WHO announced on Friday (December 28) that progress in fighting the outbreak is imperiled by fighting in the areas of Beni and Butembo within DRC, Reuters reports. On Thursday, people protesting the cancellation of voting in the presidential election attacked an Ebola treatment center in Beni, and patients there fled.