The PsychENCODE project delves into the DNA, RNA, and protein changes related to brain development and neuropsychiatric disorders, but researchers caution it's just a first step toward treatment.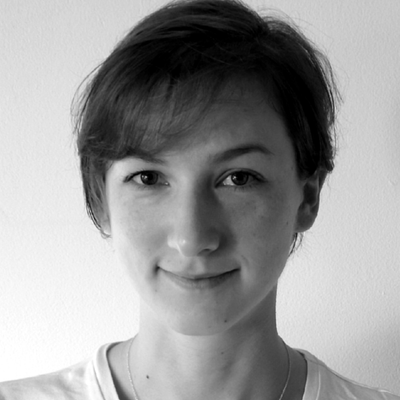 Researchers from 15 institutions have completed the most comprehensive genomic analysis of the human brain yet, generating new insight into the molecular mechanisms underpinning brain development and neuropsychiatric illnesses such as schizophrenia and bipolar disorder. The results, produced by the PsychENCODE Consortium, appears in 10 publications yesterday (December 13) in Science, Science Translational Medicine, and Science Advances.
"We're not claiming in the remotest way to have figured out the underlying mechanism of these diseases, or how you would go about designing drugs," Yale University's Mark Gerstein, a molecular biophysicist who was involved in several of the studies, tells Nature. "But we are highlighting genes, pathways and also cell types that are associated with these diseases."
The PsychENCODE project, which was established in 2015, has so far analyzed more than 2,100 brain bank samples representing people with and without psychiatric disorders. In the latest studies, researchers analyzed DNA, RNA, and protein data to look for clues about the brain architecture underlying various conditions.
In one study, researchers at the University of California, Los Angeles (UCLA), and colleagues analyzed RNA sequence data from more than 1,600 adults, including those with autism, schizophrenia, bipolar disorder, or none of the conditions. The team identified thousands of RNA molecules that show specific patterns of dysregulation—including altered splicing patterns or different abundance—in one or more of the disorders.
In another study, a team that included researchers at the University of North Carolina (UNC) School of Medicine used artificial intelligence to build a model that could predict the risk of various psychiatric disorders based on a person's genome and gene expression data. "We think it will have a big impact in terms of risk assessment and diagnosis for patients," study coauthor Hyejung Won of UNC says in a statement.
Other findings in the set of studies include the identification of specific patterns of gene expression associated with schizophrenia and biopolar disorder, and an analysis of the epigenome in schizophrenia patients compared to healthy controls.
The value of the results has been questioned by some researchers. Kevin Mitchell, a neurogeneticist at Trinity College Dublin who is not involved in the project, tells Science that a gene expression profile is unlikely to provide a good definition of conditions as heterogeneous as schizophrenia or autism. "I'm not fully convinced that we know more today than we did yesterday," he says. "It's a huge amount of work, very well intended and very well done . . . but there are some limits to what you can do with genomics."
UCLA's Michael Gandal, a coauthor on the RNA regulation study, notes that the data are the starting point for future work. "This is the tip of the iceberg," he says in a statement. "The ability to compile together 2,000 brains has been revolutionary in terms of revealing new genetic mechanisms, but it also points to how much we don't know."