The study showed that a vaccine combining a variety of immune-stimulating components was no more effective than a placebo.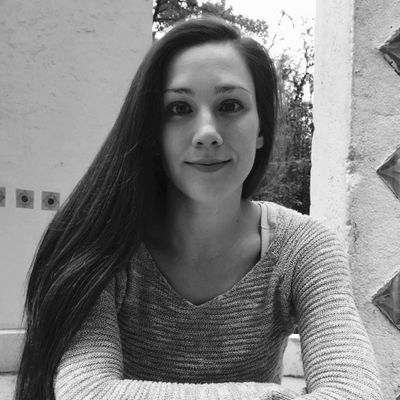 Feb 3, 2020
The National Institutes of Health has halted a major clinical trial for an HIV vaccine after an independent panel determined that the injections provided no protection against the virus, according to a statement released today (February 3).
The study, called HVTN 702 and also known as Uhambo, was conducted by the HIV Vaccine Trials Network (HVTN) and included 5,407 volunteers from across South Africa, where roughly 20 percent of adults between the ages of 15 and 49 are living with HIV. The review found 129 HIV infections among those who received the vaccine, and 123 infections among those who received the placebo.
"There's absolutely no evidence of efficacy," says Glenda Gray, the president and CEO of the South African Medical Research Council, in remarks to Science. "Years of work went into this. It's a huge disappointment."
Approximately 37.9 million people worldwide have HIV/AIDS as of 2018, when an estimated 1.7 million people became newly infected. South Africa alone has 7.7 million HIV-infected people. "The epidemic is out of control here and we have to take steps to have a biomedical intervention," Gray tells Science.
The trial consisted of a two-step vaccine called a "prime boost." The prime stage was a canarypox virus carrying genes for HIV's surface and structural proteins, according to Science. The boost stage contained a recombinant version of the surface protein and alum, an immune system booster.
A similar vaccine had been used in an earlier trial in Thailand, which found that patients who received the vaccine were 31 percent less likely to be infected by HIV. The Thai study involved participants with a 0.3 percent rate of new infections, while the rate in South Africa was 1 percent in men and 4 percent in women, reports Science. This means that the prime boost vaccine was subjected to repeated infection challenges in the latter trial. "It could be that the protection was completely overwhelmed," Anthony Fauci, the director of the US National Institutes of Allergy and Infectious Diseases, tells Science.
Two other major clinical trials are currently testing HIV vaccines on participants in Europe, South America, and Africa, reports The Seattle Times. One involves a combination of genes from multiple HIV strains. The other aims to use broadly neutralizing antibodies capable of killing many different strains as a preventive strategy against infection, though some researchers say they think the response lacks the speed and power necessary to cure the disease.
Mitchell Warren, the executive director of the AIDS Vaccine Advocacy Coalition, tells The Washington Post that synthesizing an HIV vaccine is still possible, "but we also know that HIV is the most challenging virus for which we've ever tried to create a vaccine."
Amy Schleunes is an intern at The Scientist. Email her at aschleunes@the-scientist.com.