An increase in confirmed infections, particularly in Italy, Iran, and South Korea, has led to heightened measures to prevent the spread of the virus SARS-CoV-2.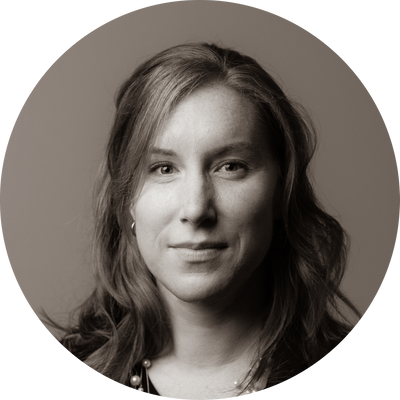 Feb 24, 2020
The number of confirmed cases of COVID-19, the respiratory disease caused by the virus SARS-CoV-2, now sits at 79,4361, with 28 countries reporting documented illnesses, the World Health Organization reported today (February 24). The disease has killed 2,618 people in China and 23 people in other countries.
As more countries report new cases, South Korea, the country second hardest hit by the disease, has changed its national threat level to "red alert" and is prepared to implement lockdowns of affected cities and travel restrictions. Cases there had topped 600 with six deaths as of yesterday, NPR reports, with many new cases among members of a secretive Christian sect, according to the Los Angeles Times. It is the first time the country has issued a red alert since the outbreak of H1N1 swine flu in 2009.
Iran also reported a rapid rise in cases, with the outbreak there first reported February 19. Now there are 43 confirmed cases in the country and 12 people have died. "The concern is . . . that we have seen . . . a very rapid increase in a matter of a few days," Sylvie Briand, director of the WHO's global infectious hazard preparedness department, told RFI.
A spike in cases appeared in Italy as well, forcing cities into lockdown; 219 confirmed cases have been reported there as of today, according to Angelo Borrelli, the head of the Civil Protection Agency and coordinator of the country's coronavirus emergency response, the New York Times reports.
Trying to isolate carriers of the disease with a connection to China is no longer an effective strategy to contain the disease, Veneto regional president Luca Zaia told reporters, according to NPR. That's because the virus is transmitted like the flu. "You can get it from anyone," Zaia said. "We can expect to have cases of patients who had no contact [with possible carriers]."
A study published today (February 24) in eLife suggests Zaia may be right. Through mathematical modeling, the authors found that diagnostic screening to contain the outbreak will miss more than half of infected people. "Most cases missed by screening are fundamentally undetectable, because [individuals] have not yet developed symptoms and are unaware they were exposed," the authors write. "Our work underscores the need for measures to limit transmission by travellers who become ill after being missed by a screening program."
Those travelers could be key to preventing a global pandemic, though health officials aren't certain that is possible anymore. "The window of opportunity is narrowing to contain the outbreak," WHO director-general Tedros Adhanom Ghebreyesus said in a press briefing in Geneva on February 21. "We have to prepare at the same time for any eventualities because this outbreak could go any direction."
Ashley Yeager is an associate editor at The Scientist. Email her at ayeager@the-scientist.com. Follow her on Twitter @AshleyJYeager.