Cancer Geneticist Quits After Harassment Allegations
Accusations that Nazneen Rahman bullied employees at the Institute of Cancer Research in the U.K. stretch back 12 years.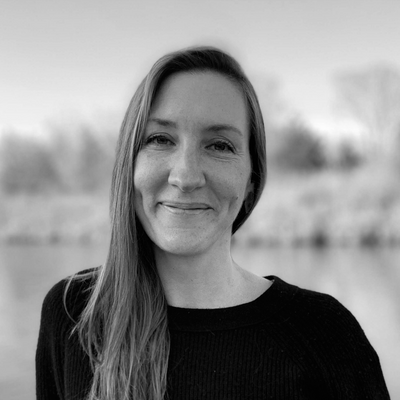 Following numerous allegations that she harassed fellow employees, Nazneen Rahman, a cancer geneticist at the Institute of Cancer Research in the U.K., will leave her post come October, The Guardian reports. Rahman had already been on administrative leave since last November.
Dozens of colleagues signed a letter last year describing bullying by Rahman. "I really had a lack of confidence in my own abilities" because of Rahman's mistreatment, one person tells The Guardian.
The Institute of Cancer Research (ICR) commissioned an independent investigation after learning of the allegations, and when Rahman was presented with the findings, she decided to quit, ICR tells The Guardian in a statement.
"I am sorry the group feel this way," Rahman tells The Guardian. "I want to make it clear that following the investigation there were no disciplinary findings against me. And the decision to resign was mine and mine alone."
Nazneen's research focused on genetic predispositions to cancer, and she has been the leader of the Division of Genetics and Epidemiology at the ICR.