Health authorities have ruled out the usual suspects, leading to fears that a novel virus is causing the infections in Hubei Province.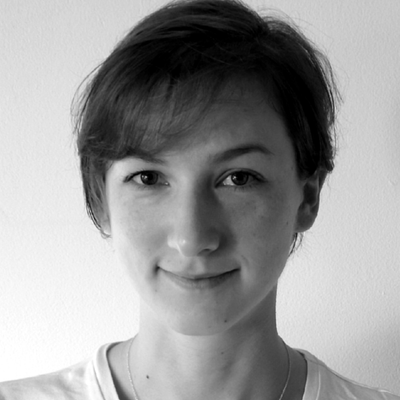 Jan 6, 2020
Chinese health authorities are searching for the cause of an outbreak of viral pneumonia in Hubei province that began last month, Reuters reported yesterday (January 5). The respiratory illness, of which there are now 59 documented cases, doesn't seem to be caused by known pathogens such as severe acute respiratory syndrome (SARS) coronavirus, Middle East respiratory syndrome (MERS) coronavirus, or avian influenza viruses, health authorities said in a statement yesterday, leading to fears that a novel virus is infecting people in the area.
"It sounds to me like it's something that's jumped from animals to humans, and it's in early stages," virus researcher Ralph Baric of the University of North Carolina tells STAT. "And right now it's virus evolution versus public health control measures to try to prevent spread."
The first cases of the mysterious illness, which comes with a fever and in some instances shortness of breath and lung infections, were reported in mid-December in Hubei's capital, Wuhan. The origin of the outbreak was soon traced to the city's wholesale Huanan Seafood Market—an early clue that the virus may have zoonotic origins, Guan Yi of the University of Hong Kong tells Science. The market has now been closed.
Of the cases reported so far (several of which are in people who had traveled from Wuhan to Hong Kong), none show clear evidence of human-to-human transmission. More than 160 people who have had contact with the patients are also under medical observation in China, while Hong Kong has stepped up its health monitoring of travelers arriving by air or rail.
The most recently reported case was a person who fell sick on December 29, according to the Chinese health authorities' statement on Sunday. A World Health Organization (WHO) statement published yesterday notes that "WHO is closely monitoring the situation and is in close contact with national authorities in China."
Catherine Offord is an associate editor at The Scientist. Email her at cofford@the-scientist.com.