New rules, which require international scientists to have a Chinese collaborator, go into effect July 1.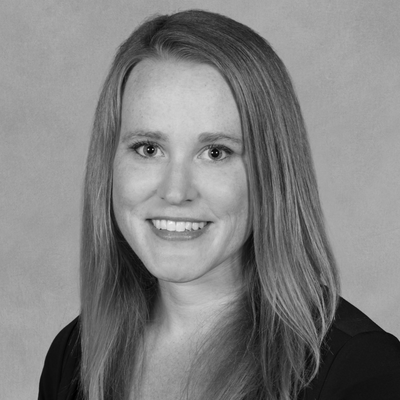 Jun 17, 2019
China has announced new regulations for the use of human genetic resources that come from Chinese participants. The rules, announced on June 10, require international scientists using biomaterials from China to have a Chinese collaborator and go into effect on July 1.
Alice Huang, a biologist at Caltech who follows Chinese developments as vice president of the 80-20 Educational Foundation, an organization promoting equal opportunities for Asian Pacific Americans, tells The Scientist that she is not surprised at the announcement. "We're finding that a lot of individuals as well as governments are realizing that these types of information can become very valuable and then they become much more protective of their data," she adds, emphasizing the growth of companies such as 23andMe that collect human genetic data.
The state council order contains 46 articles restricting the use and storage of any materials from China that contain human genomes, including organs and cells, as well as data derived from those sources.
While many of the articles discuss ensuring the ethical collection and use of such data, several of the new rules are designed to control the study of Chinese genetic material or data abroad. For example, Article 21 states that foreign organizations that use the materials must abide by Chinese law and work in cooperation with Chinese institutes. Article 24 says that all data and patents derived from such a collaboration must be shared with the Chinese institution.
While Huang says that the US has a long tradition of sharing discoveries and reagents (after they're published), this is probably "unique to the United States or Western World." She explains that Asia has initially held on to trade secrets in the past, such as isolates of new strains of influenza virus. There is, of course, competition to be the first to identify these viruses and get credit for the work, "but clearly, we realized that if you don't share the results, what you're really doing is slowing down the science," she says.
In 2018, China's ministry of science named several companies, both foreign and Chinese, that in recent years had broken existing regulations, written in 1998, about sharing data publicly or giving biomaterials to other groups without approval from the government. The new regulations introduce heavier penalties for these transgressions, including fines up to 10 million yuan ($1.4 million US), and potential blacklisting from participating in similar research. Huang points out that "the fact that they have been prosecuting these companies for over five years now or so means that they have had various people looking at what's going on and keeping track."