LunaDNA receives Securities and Exchange Commission approval to treat the data as currency.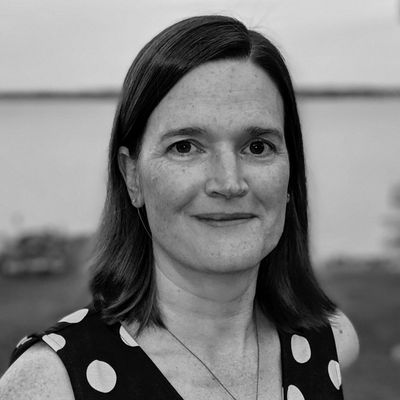 LunaDNA, a startup that enables individuals to opt in to a database of genetic and health information in exchange for shares in the company—and, perhaps, eventual dividends—has received approval from the US Securities and Exchange Commission and is now open for business, the company announced on Wednesday (December 5). LunaDNA plans to begin enabling researchers to conduct studies on the resulting aggregated, anonymized data late next year in exchange for payments, which would trickle back to those who contributed in the form of dividends.
The company is one of a handful of startups that aim to compensate individuals for sharing their information for research, and to give them some control over how that information is used. But these companies typically look to employ blockchain-based platforms to enable users to choose which research projects to participate in, and receive payments in return.
In contrast to this model, LunaDNA president and cofounder Dawn Barry tells The Scientist, "what we're doing is bringing together a health data community . . . and in doing so, together creating a remarkable asset for research" in an arrangement resembling a co-op. De-identified data will automatically be included in studies conducted on the company's platform, but users can opt out of the platform at any time and erase their data, she adds. The company is not offering DNA-testing services, but users can upload their results from service providers such as 23andMe and AncestryDNA.
"Patients and research participants need to be partners in research," writes Kathy Hudson, executive director of the nonprofit People-Centered Research Foundation, in an email to The Scientist. "But, we don't have great evidence-based models of how to engage patient partners—yet. There is a lot of experimentation right now with different methods for active and equitable participation."
Steven Andrés, a management information systems lecturer at San Diego State University, told the San Diego Union-Tribune in October that companies such as LunaDNA demonstrate the trade-offs users face when "monetizing our privacy."
"When we post something on social media, a small part of our privacy is lost in exchange for what we perceive as a service," he says. "It might be me sharing photos of my dog, and I'm glad there is a website where I can do that freely. But dog photos are different from my DNA. I can't change my DNA if this data is leaked later on."