Computational Chemistry Wins Nobel
Martin Karplus, Michael Levitt, and Arieh Warshel have been awarded the Nobel Prize in Chemistry for the development of computer-based methods to model complex systems.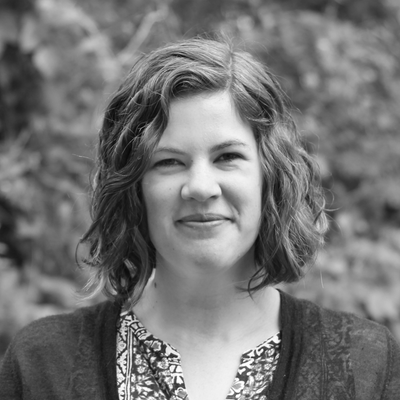 Martin Karplus, Michael Levitt, Arieh Warshel (left to right)STEPHANIE MITCHELL/HARVARD STAFF PHOTOGRAPHER, KEILANA/WIKIMEDIA, WIKIMEDIAMartin Karplus of Harvard University and Université de Strasbourg in France, Michael Levitt of the Stanford University School of Medicine, and Arieh Warshel of the University of Southern California have been awarded the 2013 Nobel Prize in Chemistry for developing computational tools to dissect chemical reactions.
"Computer models mirroring real life have become crucial for most advances made in chemistry today," the Royal Swedish Academy of Sciences, which announced the winners in Stockholm this morning (October 9), said in a press release. And Karplus, Levitt, and Warshel have all made significant contributions to "the development of multiscale models for complex chemical systems," according to the prize announcement.
In the 1970s, the trio laid the groundwork for the use of computer modeling to predict the outcomes of diverse chemical reactions—from lysozyme cleavage of...
"Working with Martin was great, and what set him apart was that he was always pushing you to think deeper about the fundamental science," said Aaron Dinner, a professor of chemistry at the University of Chicago who trained with Karplus. "And it was that real interest in penetrating to the very heart of a problem and understanding it thoroughly that led to a lot of really creative insights throughout his career," Dinner added.
Johan Åqvist of Uppsala University in Sweden, who called his period as a postdoc with Arieh Warshel "a great time," talked about the value of using computational chemistry to answer biological questions, like drug design problems. "With powerful computers it's quicker to try to calculate how your small molecule will bind to your target," he said. "In a sense it's really powerful because you can see the fine details like how individual atoms move and calculate how much they contribute to interactions."
Chen Keasar, a senior lecturer at Ben Gurion University of the Negev in Israel who did a postdoc with Levitt and continues to collaborate with him today, also emphasized the importance of using chemical modeling to understand biological systems. "Almost every chemical reaction that occurs in living organisms is modulated by proteins, and these are very small, nanometer scale machines," he said. "Like any machine, they work by having a specific structure. . . . Shape dictates function." Computational chemical modeling allows the exploration of molecular shape by quickly translating the linear information encoded in genomes into three dimensions.
Keasar added that he was "extremely lucky" to have had a chance to work with Levitt. "Many people want to join his lab, and he's rather picky," he said, adding that Levitt's careful selection of trainees is for good reason: he allows everyone working "in the lab a rather free hand to explore [their] ideas."
Keaser is, not surprisingly, thrilled for his former advisor and Levitt's co-Laureates, but he also noted another reason for celebration. Computational structural biology "used to be mainstream in bioinformatics, but now it's not very mainstream," said Keasar. "I am actually very much surprised that the field (not the people) got a Nobel Prize. . . . I hope it will bring [the field] back to the spotlight."