Criticism for Craig Venter's "Face-Prediction" Software
The tool cannot predict a person's face from DNA, say researchers—including some listed as coauthors on the publication.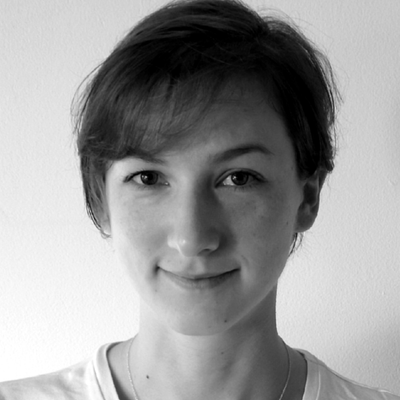 ISTOCK, SIMARIK
Update (September 12): Venter and his colleagues have published a response to Yaniv Erlich's criticism of the paper. On bioRxiv, the authors refute Erlich's claim that the paper contains "major flaws," and call his approach to the data "misleading." They also emphasize that their software can predict not only faces from DNA, but other phenotypic and demographic variables such as height and biological age.
A paper from Craig Venter and colleagues at his genetics company Human Longevity made waves after publication in PNAS last week (September 5) with its claim to be able to reconstruct a person's face from his or her genome. Now, it's attracting a tidal wave of criticism from researchers—including some who are listed as coauthors—with suggestions that the article is more self-serving for Venter's private company than it is a scientific advance.
"Craig Venter cannot predict faces," writes Yaniv Erlich, a computer scientist...
The company claims the software uses DNA to predict facial features, from skin color to cheekbone height. While the concept itself is not that far-fetched, the software does not come close achieving its goal, says Mark Shriver, an anthropologist at Pennsylvania State University who reviewed the paper for Science, where it was ultimately rejected. "Calling it predicting from the genome is what's wrong," he tells MIT Technology Review. "The main message is way overstated."
One theory from critics is that the software relies mostly on race and sex to make predictions about average face types—a result backed up by the software's poor performance on relatively homogeneous sets of data. From a set of 20 photographs of men and women of different races, the software picked out the correct face using DNA around 70 percent of the time. That rate dropped to 11 percent when only male European faces were included.
The paper argues on the basis of its results that access to DNA databases should be restricted for privacy reasons, raising a conflict of interest for a company that is building a giant genetic database, says study coauthor Jason Piper, who has since left Human Longevity to work at Apple. "I think genetic privacy is very important, but the approach being taken is the wrong one," he tells Nature. "In order to get more information out of the genome, people have to share."
A spokesperson for Human Longevity tells Nature that although the sample size of 1,061 people overall was small, the company stands by its methodology. What's more, "the [Human Longevity] team is working on rebuttal to criticisms by Yaniv in BioRxiv."