Seven women are suing the university over alleged assault, harassment, and discrimination by three prominent scientists.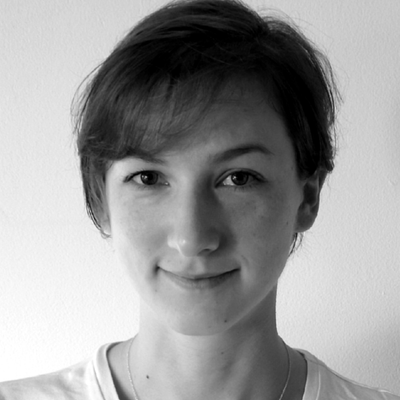 Update (May 3, 2019): The ongoing lawsuit against Dartmouth College has gained two new plaintiffs, student newspaper The Dartmouth reported yesterday. The plaintiffs, both former students at the university, have brought forth additional allegations of sexual harassment and assault, with one saying she was choked "to the point that she feared for her safety" by Whalen. Charles Douglas, one of the lawyers for the plaintiffs, tells The Dartmouth, "The new complaint shows that there is a long-standing problem, and women are coming forward to address it."
Seven women filed a $70 million lawsuit against Dartmouth College today (November 15) over its alleged role in allowing a toxic culture to form, which led to harassment, discrimination, and assault. The group levels misconduct allegations against three professors in the department of psychology and brain sciences—William Kelley, Paul Whalen, and Todd Heatherton—who resigned or retired following a university investigation in 2017.
"The seven plaintiffs, each an exemplary female scientist at the start of her career, came to Dartmouth to contribute to a crucial and burgeoning field of academy study," the lawsuit states, according to the Associated Press. "Plaintiffs were instead sexually harassed and sexually assaulted by the Department's tenured professors and expected to tolerate increasing levels of sexual predation."
The lawsuit argues that the university failed to protect its students from misconduct, which in two cases included rape, The Chronicle of Higher Education reports. The professors are also accused of groping, pressuring students or colleagues to drink, and verbally harassing them. In addition to monetary damages, the lawsuit requests that Dartmouth improve its Title IX process and treatment of those who report misconduct.
Sasha Brietzke, one of the plaintiffs and a grad student at Dartmouth, tweets: "I have chosen to file a lawsuit against Dartmouth College because this institution has sheltered serial predators for years. It has not been held accountable for generations of women who have left psychologically damaged and professionally harmed."
The college praises the women for coming forward with allegations against the professors, Justin Anderson, a Dartmouth spokesman, says in a statement emailed to The New York Times. "However, we respectfully but strongly disagree with the characterizations of Dartmouth's actions in the complaint and will respond through our own court filings."