Dartmouth Professor Investigated for Sexual Misconduct Retires
Todd Heatherton had groped students, according to allegations, and was facing termination.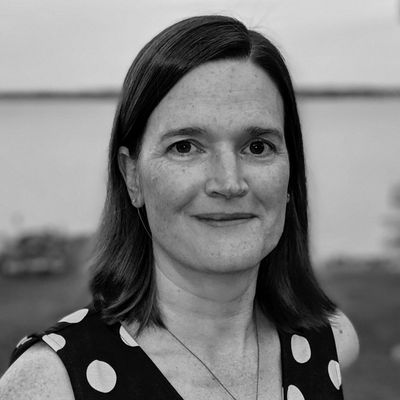 FLICKR, C_AMBLER
Update (July 18): Dartmouth's president has announced that the third professor investigated for sexual misconduct, William Kelley, has resigned. According to the president's statement, "Kelley's resignation concludes a months-long investigative and disciplinary process concerning allegations of sexual misconduct involving three [psychological and brain sciences] faculty members."
Update (June 27): The Dartmouth reports that Paul Whalen, a second Dartmouth psychological and brain sciences professor who was under investigation, has now resigned.
A Dartmouth College psychology professor alleged to have committed sexual misconduct will retire immediately, the college's president announced yesterday (June 14). The president, Phil Hanlon, had recommended Heatherton's dismissal based on the results of an external investigation, he told staff, according to New Hampshire Public Radio. Heatherton held an endowed chair and directed the college's Center for Social Brain Sciences. Disciplinary recommendations have not yet been announced for two other members of Heatherton's department who were investigated...
Last fall, Dartmouth opened an internal investigation into conduct by the three professors and restricted their access to campus. New Hampshire's attorney general announced a criminal investigation at the same time. Soon afterward, Slate reported allegations that Heatherton had groped a graduate student at a conference in 2001, and that Kelley and Whalen had promoted a culture of heavy drinking in their department. The student newspaper The Dartmouth related accusations by 15 students and postdocs that the three had created a "hostile academic environment."
"I retired because I thought it best for my family, the institution, and the graduate students involved," says Heatherton in a statement through his attorneys, according to NHPR. "I acknowledge that I acted unprofessionally in public at conferences while intoxicated. I offer a humble and sincere apology to anyone affected by my actions."