Age-related macular degeneration patients who received injections of retinal cells derived from donors' induced pluripotent stem cells have maintained their level of eyesight for a year.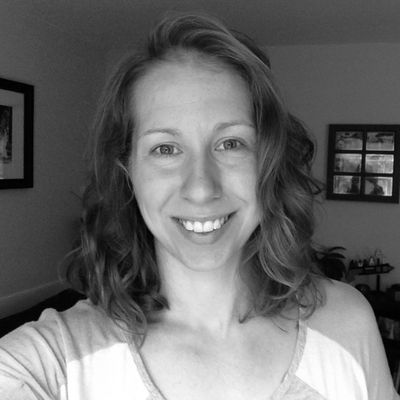 The results of the first clinical trial using induced pluripotent stem cells from donors point to signs of efficacy for treating the progressive form of blindness known as age-related macular degeneration. Last week, the Japanese team of researchers reported that the first five patients to be treated are doing well and did not suffer further eyesight loss for at least a year after receiving the therapy in 2017, according to The Japan Times. One patient's eyesight even improved.
To create the therapy, researchers reprogrammed skin cells from an anonymous donor into induced pluripotent stem cells (iPSCs), then differentiated those stem cells into a type of retinal cell that was injected into the eyes of the patients.
According to the Riken Center for Developmental Biology's Masayo Takahashi, who led the study and described the findings at the 123rd annual meeting of the Japanese Ophthalmological Society on April 18, only one patient began to reject the iPSC-derived retinal cells, but steroid medications were able to overcome the problem. "We think we were able to ensure the safety [of the treatment]," she said at the meeting, according to The Japan Times. "We'd like to begin new clinical trials to find out for what type of symptoms the treatment would be highly effective [in treating]."
Researchers have used a patient's own cells to develop iPSCs and then differentiate those stem cells into a therapy, and they are starting to look at the possibility of using donor cells. This approach could allow them to develop cheaper, off-the-shelf options, Masahiro Kinooka, a professor of biochemical engineering at Osaka University, tells The Asahi Shimbun.