Loxo focuses on cancer treatments based on tumor genetics, which will contribute to Lilly's push in the cancer drug space.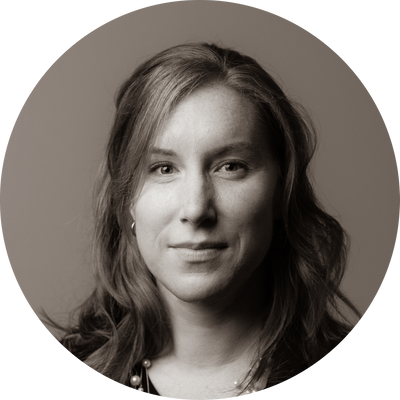 Pharmaceutical giant Eli Lilly announced yesterday (January 7) that it would buy Loxo Oncology for around $8 billion.
"We'd like to grow our presence in oncology. We have a good set of medicines there but we'd like to expand that because there's so much exciting science for patients emerging in oncology to invest in," Lilly CEO David Ricks tells CNBC.
Loxo's cancer drugs target gene abnormalities identified during genomic testing. The company's leading treatment, LOXO-292, homes in on changes to the RET (rearranged during transfection) kinase, which pop up in multiple tumor types, including lung and thyroid cancers. It's earned a Breakthrough Therapy designation from the US Food and Drug Administration (FDA). Another drug in the company's portfolio is larotrectinib (Vitrakvi), which inhibits a specific receptor kinase that promotes tumors and has shown promise in treating cancers in the lung, colon, breast, and thyroid. It earned FDA approval in November.
Eli Lilly has focused on oncology treatments before, including the chemotherapy pemetrexed
(Alimta), which could lose patent protection in the US. But it hasn't invested in this type of "targeted" oncology, Stifel analyst Stephen Willey tells Business Insider. Lilly's emergence in the cancer drug space "is a little surprising, but [the company's] existing commercial presence in [non-small cell lung cancer] and expiring Alimta exclusivity makes sense," Willey says.
Pharmaceutical companies have been snapping up cancer treatments in recent months, with Bristol-Myers Squibb buying Celgene for $74 billion, GlaxoSmithKline purchasing Tesaro for $5.1 billion to add the smaller company's ovarian-cancer drug to its portfolio, and Lilly itself closing a $1.6-billion deal in June to acquire Armo Biosciences, which develops immunotherapy cancer treatments.
"One of the places where we saw the best opportunities was in oncology," Lilly's Chief Financial Officer Josh Smiley tells The Wall Street Journal. "You should expect to see us do more deals."