European Research Council Founder, Molecular Biologist Dies
Fotis Kafatos, a Greek researcher famous for his work on malaria, has died at age 77.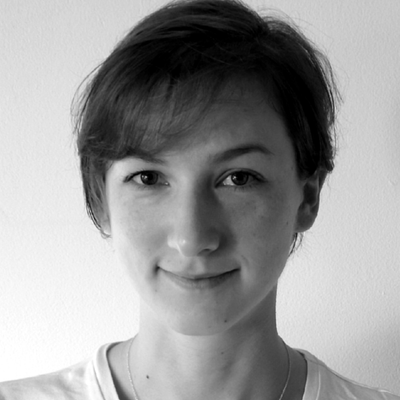 IMPERIAL COLLEGE LONDON / CHERYL APSEEMolecular biologist and founding president of the European Research Council (ERC), Fotis Kafatos, has died at age 77 in Heraklion, Crete. The researcher, who was well known for his work on the malaria-spreading mosquito Anopheles gambiae, had been battling a long illness, according to the Associated Press.
Born in 1940 in Crete, Kafatos grew up with diverse interests. "I spent every Sunday morning, when I was a kid, at the archeological museum in [Heraklion]," he said in an interview with The Scientist in 2003. "I also had ambitions of being a poet. I like literature."
Following a PhD in Biology at Harvard University in 1965, Kafatos joined the Harvard faculty, where he helped develop cDNA cloning—the synthesis of double-stranded DNA molecules from mRNA transcripts. He remained at Harvard until 1994, and also held a...
One of his most significant contributions to biology was his work with EMBL to sequence the genome of malaria-spreading mosquito A. gambiae. The largescale project, which led to the identification of multiple gene families involved in the insect's innate immunity, was organized "to get to the parasite at every possible level," Kafatos told Science in 2001.
Leaving EMBL in 2005, Kafatos moved to Imperial College London as a professor of immunogenomics and began working to launch the ERC—a public funding body that allocates billions of euros to science and technology conducted in the European Union. At the time of the organization's official foundation in 2007, Kafatos told The Scientist that "the most important added value of a world-class European organization like the ERC will be its role as a model for best practice and as a catalyst for change at national levels in Europe."
He acted as the Council's founding president until 2010. After leaving to focus more on his research, he publicly criticized the bureaucratic focus of the ERC's overseer, the European Commission, which, in his view, stifled the science it was supposed to be promoting. "At best, this costs us precious energy and resources," he told Nature that year. "At worst, it may hamper our zeal to inspire and continuously improve the ERC strategy, it can damage the morale of our staff and discourage the top talented researchers from applying to or reviewing for the ERC."
His efforts to improve the organization both during and after his time as president speak to a "career spent balancing his own research endeavors with efforts to create opportunities for other scientists," notes a statement issued by the Heraklion-based Institute of Molecular Biology and Biotechnology. "For us at the IMBB and for those who had the privilege to know him, remembering Fotis will always be linked to the joy of doing science at the highest standards. He has left a rich and promising legacy to many generations of biologists."