FDA Approves First Marijuana-Derived Drug
As the CBD-based medication enters the market, the agency promises a crackdown on producers of cannabidiol products that make unproven claims.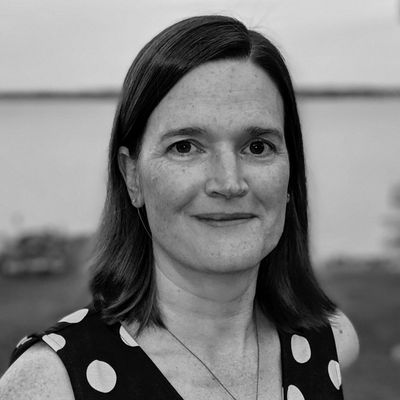 The US Food and Drug Administration today (June 25) approved for the first time a marijuana-derived drug, Epidiolex, for the treatment of two rare forms of epilepsy. The drug contains cannabidiol, or CBD, and does not make users high while reducing the rate of seizures in patients with Dravet or Lennox-Gastaut syndromes, clinical trials show.
"In my practice, I often see patients with these highly treatment-resistant epilepsies who have tried and failed existing therapies and are asking about CBD," says Orrin Devinsky of NYU Langone Health, a lead investigator in the trials, in a statement released by the company that makes Epidiolex. "I am delighted that my physician colleagues and I will now have the option of a prescription cannabidiol that has undergone the rigor of controlled trials and been approved by the FDA to treat both children and adults."
Both Dravet and Lennox-Gastaut are relatively severe forms of epilepsy that can be fatal, STAT News notes. While there are other drugs approved to treat Lennox-Gastaut, there had previously been none for Dravet. Some parents have used unapproved CBD oils to treat their children. In a statement released today, FDA notes that it "has taken recent actions against companies distributing unapproved CBD products. . . . We'll continue to take action when we see the illegal marketing of CBD-containing products with unproven medical claims."
"I'm really happy we have a product that will be much cleaner and one that I know what it is," Ellaine Wirrell, director of the Mayo Clinic's program for childhood epilepsy, tells the AP. "In the artisanal products there's often a huge variation in doses from bottle to bottle depending on where you get it."
But Heather Jackson of Realm of Caring, a charity affiliated with the CBD company CW Hemp, tells the outlet, "I don't know a mom or dad in their right mind who is going to change what's already working. . . . I really don't think [the FDA approval is] going to affect us much."