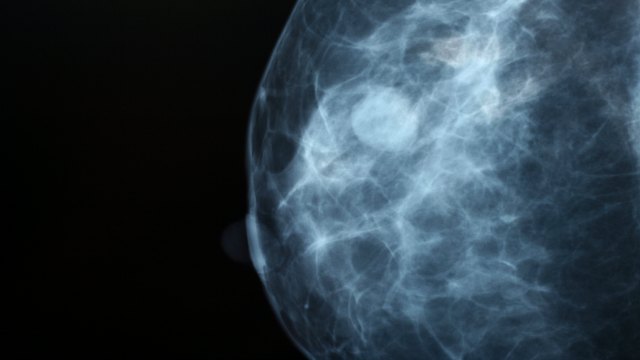 ISTOCK, PHOTOVIDEOSTOCKThe Food and Drug Administration (FDA) has allowed the direct-to-consumer genetics company 23andMe to offer a test for mutations in the BRCA1 and BRCA2 genes, the agency announced today (March 6). The three mutations included in the screen increase the risk of breast and ovarian cancer, and are most common among people of Ashkenazi Jewish decent.
"Being the first and only direct-to-consumer genetics company to receive FDA authorization to test for cancer risk without a prescription is a major milestone for 23andMe and for the consumer," Anne Wojcicki, 23andMe CEO and cofounder, says in a press release.
The FDA made a point to note that there are more than 1,000 cancer-related mutations in BRCA genes, and just about 2 percent of Ashkenazi Jewish women carry the three mutations in the test. They are rarely found outside this group. According to 23andMe, any of the variants increase a...
"While the detection of a BRCA mutation on this test does indicate an increased risk, only a small percentage of Americans carry one of these three mutations and most BRCA mutations that increase an individual's risk are not detected by this test," Donald St. Pierre, acting director of the Office of In Vitro Diagnostics and Radiological Health in the FDA's Center for Devices and Radiological Health, says in a press release.
"At a minimum, 23andMe should be clear with people about what their test is and isn't and present the information in a fair and balanced way that the average person can understand," Ron Rogers, a spokesman for Myraid Genetics, which developed the first BRCA tests, tells STAT News.
According to 23andMe, new and existing customers will have access to the results of the screen several weeks from now.
Correction (March 19): The headline was fixed to state that the FDA has authorized 23andMe to market its test. The agency did not approve the test. For more on the difference, see "Opinion: No, FDA Didn't Really Approve 23andMe's BRCA Test."
Interested in reading more?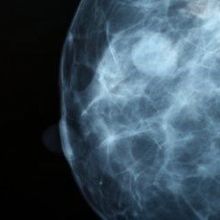 The Scientist ARCHIVES
Become a Member of
Receive full access to more than 35 years of archives, as well as TS Digest, digital editions of The Scientist, feature stories, and much more!