Former Head of Genzyme Dies
Henri Termeer helped usher the biotech company into an industry behemoth.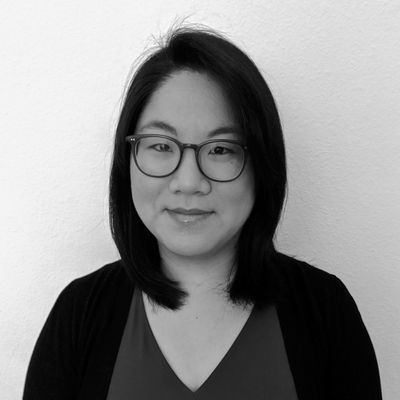 FLICKR, WORLD ECONOMIC FORUMHenri Termeer, an influential biotech entrepreneur, died after collapsing in his home in Marblehead, Massachusetts, last Friday (May 12), according to the Boston Globe. He was 71.
Termeer grew up in the Netherlands and studied economics at the Nederlandse Economische Hogeschool before attending the Darden School of Business at the University of Virginia, where he received his MBA. Termeer joined Genzyme, a Boston-based biotech company, in 1983 when it was only a few years old. He served as the company's chief executive officer until 2011, when it was bought by Sanofi, the French pharmaceutical giant, for more than $20 billion.
During his time at Genzyme, Termeer focused on developing drugs for rare illnesses, including Gaucher disease and Fabry disease, which are both inherited disorders. According to the Boston Globe, the patient-centric business model Termeer developed helped create hundreds of rare disease medications.
"His vision was to cure rare diseases, and he always had time to meet with the people dependent on our treatments," David Meeker, president of Sanofi Genzyme told the Boston Globe. "He had the ability to forge such an intense relationship with everyone he met, and he made everyone in the industry feel like he cared about them as an individual."
After the Safoni buyout, Termeer continued to work in biotech, serving on boards at various companies, including Moderna Therapeutics and Aveo Pharmaceuticals. Several years ago, he donated $10 million to Massachusetts General Hospital, which funded the Henri and Belinda Termeer Center for Targeted Therapies.
"As one of the founders of the modern biotech industry, Henri has changed the lives of patients around the world through his ongoing dedication to discovering breakthrough treatments for those with rare diseases," Bob Coughlin, president of the Massachusetts Biotechnology Council, said in a statement. "Without Henri and Genzyme, Massachusetts would not have grown into the best biotech hub in the world."