Wong Chi-huey, who was the president of Academia Sinica until 2016, was found not guilty of taking bribes from a pharmaceutical company.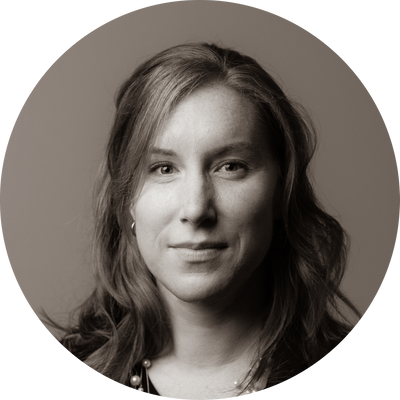 Biochemist Wong Chi-huey, the former president of Academia Sinica, the national academy in Taiwan, was cleared of corruption charges by the Shilin District Court last Friday (December 28).
"Despite that justice has been served, it does not recover (my) reputation," Wong says in an article by Central News Agency, the government of the Republic of China's state-owned news outlet, posted on Taiwan News.
The corruption investigation began in 2016 when the Shilin District Prosecutors' Office started to look more closely at shares of a startup biotech company called OBI Pharma that Wong received from Michael Chang, the company's chairman. Allegedly, the shares were given to Wong in exchange for him helping OBI obtain access to information from Academia Sinica on enzyme synthesis techniques. Wong and Chang were indicted a year ago under the Anti-Corruption Act and have now both been cleared of any wrongdoing.
"It has taken two-and-a-half long years of investigation and court proceedings to uncover the truth behind the OBI case. The truth demonstrates that my indictment has resulted solely from prosecutors' misconceptions about the technologies in question and the practices of technology transfers," Wong wrote in a statement, the Taipei Times reports.
In a separate statement, according to the Times, current Academia Sinica president James Liao says he hoped the ruling would end the case and also the harm done to local academics and the biotechnology industry.
The ruling can still be appealed.