Francis Collins Pranked by Sacha Baron Cohen
Duped into an interview with the comedian, the NIH director caught on to the joke and seized it as a teaching opportunity.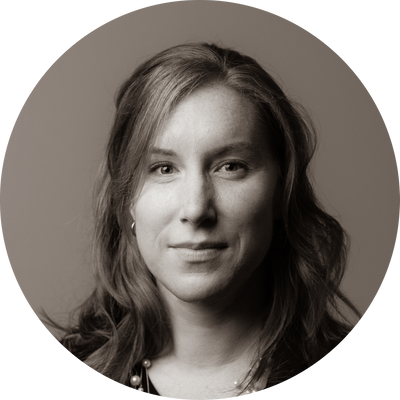 A few minutes into an interview with a "journalist" from a Showtime special, Francis Collins, the director of the National Institutes of Health, sensed something wasn't quite right.
"Why are big agriculture putting chemicals [trans fats] into our food to make people transgender?" asked the interviewer, who called himself Billy Wayne Ruddick Jr., PhD.
"Yeah, that was interesting," Collins tells reporters, according to STAT News. "That interview was done last November and was presented as a Showtime special where the interviewer is somebody who doesn't know a lot about medical research, but gives you a chance to talk about the exciting things that are happening at NIH. Sounds like a plausible thing that I'd want to do."
That's not exactly what happened, however. "It was pretty clear that this was not the usual circumstance," Collins says. Ruddick was actually comedian Sacha Baron Cohen in disguise for "Who Is America," a political satire show. "But I decided, just play it straight. And you saw the result. Actually, you saw three minutes of about an hour of a very interesting conversation." Collins's interview with Ruddick aired on Showtime on Sunday (August 19).
The joke on Collins didn't land perfectly, according to critics. "Sure, some of Cohen's jokes as Ruddick landed well in this segment, but the world would be a better place if Collins were off studying the human genome instead of wasting his time here," Josh Modell writes in Vulture.
Collins considered ending the interview early, but, "I thought, maybe there's a public health message that could get wrapped in here. And there was a bit, about trans fats and needle sharing. So there you go."