New documents reveal that Mani Pavuluri had enrolled her sons as controls in a prematurely halted drug trial, a ProPublica investigation finds.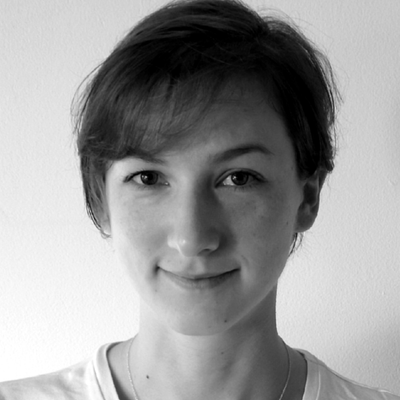 Emails and other documents recently obtained by ProPublica Illinois have prompted fresh criticism of a famous pediatric psychiatrist whose work violated research rules and put children's health at risk. University of Illinois at Chicago (UIC) researcher Mani Pavuluri, founder of a clinic to treat children with bipolar disorder, had enrolled her own sons as healthy controls in a clinical study of the therapeutic effects of lithium, ProPublica and The Chronicle of Higher Education report today (July 3).
There are ethical concerns about parents working with their own children in this way, "particularly [in] research that might be quite stressful for a child," Michael Carome, a former senior official at the US Department of Health and Human Services (HHS) Office for Human Research Protections, tells ProPublica. "At a minimum, the researcher should not have done that without seeking approval from the [university's institutional review board]."
Pavuluri's study began in 2009 to examine the effects of lithium on children with biopolar disorder. It was closed down in 2013 after one of those children became ill. A ProPublica Illinois investigation published earlier this year revealed that Pavuluri had seriously violated research practices by testing the drug on children younger than 13—something she was not allowed to do according to study procedure—and falsifying data to cover up the misconduct.
In December 2017, UIC agreed to repay more than $3 million in grant money to the National Institute of Mental Health, which funded Pavuluri's work. She officially resigned last Saturday (June 30), and her research is currently being examined in two separate investigations related to fraud and research integrity by the HHS.
The new records also reveal that parents of at least eight children contacted the university after finding out about Pavuluri's conduct. That information appears to conflict with earlier university statements that it had received just one complaint—a letter sent on behalf of a study subject regarding malpractice.
"I was telling them my child was harmed by this study," a parent who had separately contacted the university, tells ProPublica. She wanted the university "to know that there was a negative impact on my child," she says. "To me, that is a complaint."
In an emailed response to ProPublica, a UIC official cites the third of three definitions of "complaint" in an online dictionary as justification for not including this parent's comments in its count: "The University interpreted your use of the word complaint consistent with the definition of the word found in Merriam Webster Dictionary (online version): 'a formal allegation against a party.'"