The influence of genetic variants tops that of socioeconomic status.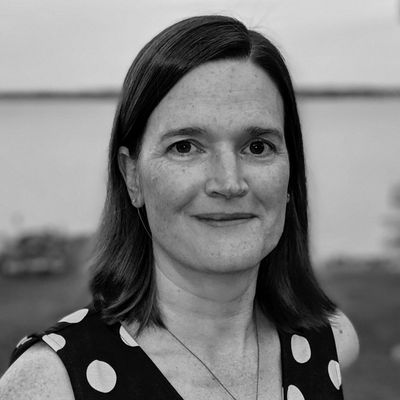 Newly identified genetic variants can together predict about 11 percent of the educational attainment among people of European ancestry, according to a massive genome-wide association study published yesterday (July 23) in Nature Genetics. The genetic influence is too small to make meaningful predictions or gene-based interventions at the individual level, the authors say. Nevertheless, it suggests that genes—not solely social factors—play a considerable role in whether children thrive in school.
"Education needs to start taking these developments very seriously," the University of York's Kathryn Asbury, who was not involved in the study, tells The Atlantic. "Any factor that can explain 11 percent of the variance in how a child performs in school is very significant and needs to be carefully explored and understood." By comparison, household income has been shown to explain 7 percent of that variance.
Many of the more than 1,200 new variants identified in...
One of the study's leaders, Daniel Benjamin of the University of Southern California, cautions in remarks to MIT Technology Review that, "Until the score is better and we understand the causal factors underlying it, I am pretty uncomfortable using it to predict individual outcomes. . . . There is a lot more work to be done before we even have a conversation about using it that way."
"It's actually quite reassuring in showing that you could not accurately predict educational outcome from DNA," Dorothy Bishop of the University of Oxford tells The Atlantic. "The disturbing scenario of people screening babies in the hope of selecting the brightest does not seem supported by this study."