German Lab Faces Criminal Charges After Undercover Investigation
Video taken at the Laboratory of Pharmacology and Toxicology contract testing facility appears to show mistreatment of monkeys, dogs, and cats.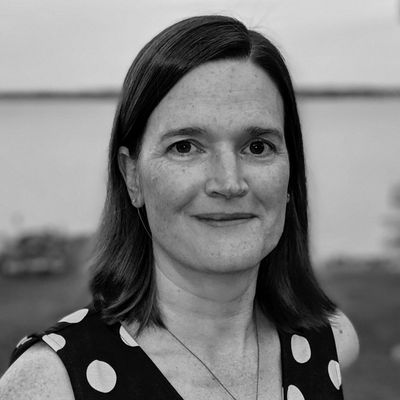 Oct 16, 2019
Charges have been lodged with a state prosecutor after the release of undercover video brought attention to the conditions under which animals are kept at the Laboratory of Pharmacology and Toxicology near Hamburg, The Guardian reported yesterday (October 15).
As first reported by Süddeutsche Zeitung last month, an employee at LPT took photos and video showing treatment of lab animals there. Among other incidents, the footage, released by the organization Cruelty Free International, shows monkeys restrained by their necks and spinning in small cages in apparent distress and dogs on floors smeared with blood.
LPT is one of the largest private laboratories in Germany, according to The Guardian, with 175 employees. The lab states on its website that "With more than 50 years of experience, LPT performs studies of prime quality covering all aspects of in vivo and in vitro toxicology, pharmacokinetics and pharmacodynamics at fair prices."
Kate Willett of Humane Society International tells The Guardian that the conditions shown are "appalling," and that, "The technicians are treating the animals violently. . . . This kind of treatment is ethically insupportable and quite possibly illegal." A spokesperson for Cruelty Free International tells the publication, "This cannot be tolerated, and we are calling for this laboratory to be closed and [for] a full investigation by the German authorities."
A spokesperson for local authorities tells The Guardian that after learning of the video, officials had carried out "a comprehensive and unannounced inspection" and had filed criminal charges as a result. The spokesperson added, "We regret that animals have suffered as a result of noncompliant husbandry conditions and will consistently remedy all identified grievances . . . with all legally available means."
Shawna Williams is an associate editor at The Scientist. Email her at swilliams@the-scientist.com or follow her on Twitter @coloradan.