The 600-meter-long structure will tackle the Great Pacific Garbage Patch—a huge buildup of trash floating between California and Hawaii—but not everyone thinks it will work.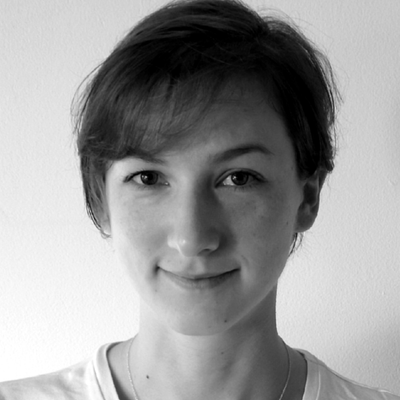 A Dutch nonprofit organization has launched an enormous trash-collecting device into the Pacific Ocean. Following its departure from San Francisco on Saturday (September 8), the 600-meter-long, U-shaped structure is currently on its way to the Great Pacific Garbage Patch—the name given to a huge, swirling accumulation of trash between Hawaii and California—where it will begin scooping up some of the patch's 1.8 trillion pieces of plastic.
"The plastic is really persistent and it doesn't go away by itself and the time to act is now," Boyan Slat, founder and CEO of Rotterdam-based The Ocean Cleanup, tells the Associated Press.
THE OCEAN CLEANUP
System 001, or "Wilson" as it's known to members of the project, consists of a boom that floats on the surface of the water with a three-meter-deep screen to trap plastic and other waste while—in theory—allowing marine animals to swim safely beneath it. The device, which is propelled passively by wind and waves rather than an onboard motor, is equipped with cameras, sensors, and satellite antennas and will be trackable throughout its journey on the organization's website.
The project is the culmination of five years of fundraising and research. High-profile donors to the project, which has raised $35 million to date, include PayPal cofounder Peter Thiel and San Francisco–based philanthropists Marc and Lynne Benioff. The system will undergo a two-week trial of its functions about 300 nautical miles offshore before continuing on to the garbage patch to take on its main objective.
Not everyone expects the project to be a success. "We at the Ocean Conservancy are highly skeptical but we hope it works," George Leonard, chief scientist at the nonprofit, tells the Associated Press. The main obstacle is the dumping of waste faster than it can be cleared, he adds. "If you don't stop plastics from flowing into the ocean, it will be a Sisyphean task."
Speaking to BBC News, Sue Kinsey of the Marine Conservation Society expressed concern that System 001 would unlikely avoid all marine life as it moves across the ocean. "The major problem is those creatures that passively float in the ocean that can't actually move out of the way," she says. "Once they're in this array, they're going to be trapped there unable to move."
Slat tells The New York Times that the project has not eliminated all possible risks, and that he doesn't envisage it as the only answer to cleaning up the oceans. "I fully agree that this is not the full solution to plastic pollution," he says. But the plastic that's currently there needs removing, he adds. "We have to clean it up at some point in time and, actually, I would say the sooner the better."