Grad Student Arrested Trying to Smuggle Specimens to China
Prosecutors say two other researchers from the same cancer lab at Beth Israel Deaconess Medical Center successfully stole material and brought it to China.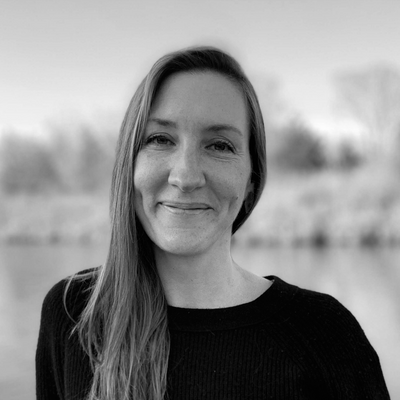 Jan 2, 2020
Zaosong Zheng, a graduate student at Beth Israel Deaconess Medical Center in Boston, was arrested December 10 as he was attempting to fly from Boston to Beijing with stolen biological specimens in his luggage. He planned to take the vials of cancer cells to Sun Yat-sen Memorial Hospital in China, according to The New York Times.
Prosecutors stated in court documents that the incident seems to be part of a larger effort to steal material from the lab where Zheng worked and bring it to China, the Times reports. Zheng's roommate, also a researcher, told FBI agents that two labmates of Zheng had succeeded in getting specimens to China. "[I]t appears to have been a coordinated crime, with likely involvement by the Chinese government," the prosecutors allege in the court filings.
Harvard University had sponsored Zheng's visa to study in the US. The school has since revoked Zheng's visa and Beth Israel, a Harvard Medical School affiliate, has fired him, the Associated Press reports.
Over the past year and a half, concerns of US-based scientists working to benefit foreign governments, particularly China's, have escalated. A number of researchers have lost their jobs for not disclosing ties to China and more investigations are ongoing. The US government has intensified efforts to prevent intellectual property theft and Congress has introduced a bill to devote more security resources to protecting research.
Kerry Grens is a senior editor and the news director of The Scientist. Email her at kgrens@the-scientist.com.