Demonstrations took place in the country's capital on Tuesday following what many researchers see as a threat to academic freedom.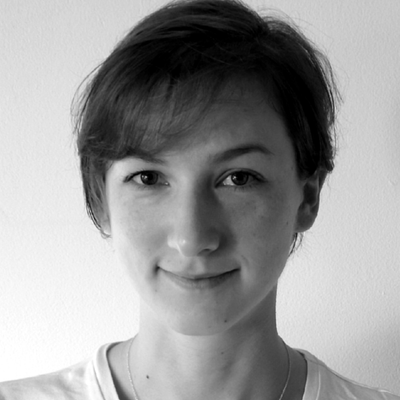 Thousands of scientists took to the streets in Hungary on Tuesday (February 12) to protest changes to government research funding. The demonstrations, which saw people hold books above their heads and form a human chain around Budapest's Academy of Sciences building, are just the latest in a series of clashes between researchers and the country's populist government over academic freedom.
"This is an attack on science," agricultural science researcher Emese Gutai tells AFP. "The government wants to reward loyalists with funding, rather than support research."
Tension between the Hungarian government and academic institutions has been building for months. Last December, the Central European University, a Budapest-based institution founded by investor and philanthropist George Soros, announced it would be forced to move most of its programs to Vienna.
The government argued that the university had failed to comply with regulations for higher education institutions, but critics said pressure on the university was politically motivated as a result of Soros's liberal views on immigration and globalism, BBC News reported at the time.
The latest moves, announced last month by the government's Ministry for Innovation and Technology, funnel money away from institutions such as the Academy of Sciences and instead require individual researchers to compete with one another for funds. The country's president, Viktor Orban, has claimed that the purpose of the changes is to better allocate resources toward innovative research.
"Our ability to enforce our interests in obtaining significant scientific and innovation funds could be stronger," he wrote in an open letter to demonstrators on Tuesday, according to the Associated Press. "So in this case, a responsible government has to act."
Critics have warned that the policy could mean the government is able to impose political and ideological agendas onto the projects that researchers pursue. Physicist Zoltan Berenyi tells Reuters that he thinks the move is motivated by Orban's dislike of the Academy's independence.
"We see that in today's Hungary many things can be done even in the university and scientific fields," Berenyi says. "One thing I am certain this isn't is an attempt to make research more efficient."