Improved Semisynthetic Organism Created
Researchers generate an organism that can replicate artificial base pairs indefinitely.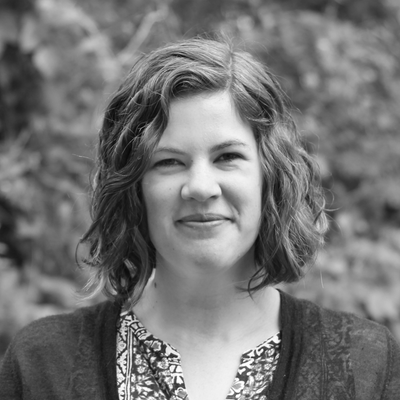 Jan 23, 2017
WIKIMEDIA, SQUIDONIUSIn 2014, scientists generated a semisynthetic organism that harbored an unnatural base pair, expanding its genetic alphabet from four letters to six. But the organism grew poorly and lost the unnatural base pairs over time and under less-than-optimal conditions. Now, in a study published today (January 23) in PNAS, the researchers have generated a healthier version of the semisynthetic organism that grows robustly and retains the unnatural base pairs indefinitely.
"Pursuit of a grand challenge—here, to create artificial life based on different molecular components—forces scientists across uncharted terrain where they must solve unscripted problems," Steven Benner of the Foundation for Applied Molecular Evolution in Alachua, Florida, who did not participate in the work, wrote in an email to The Scientist. "This paper is an excellent example of what pursuits of that grand challenge can do for you by way of discovery."...
"What we did a couple of years ago is we threw the switch, and the light bulb flashed on for a second," said coauthor Floyd Romesberg of the Scripps Research Institute in La Jolla, California. "It had never flashed on before and that was really exciting, but then it went off. What we've done now is we've set up an organism that, when you turn the light switch on, the light bulb goes on and stays on."
As in their previous study, Romesberg and colleagues worked with Escherichia coli, to which they added a transporter that moves unnatural triphosphates—which are broken down and incorporated into the DNA—into the cells. The researchers truncated the transporter to make it less toxic, which led to better retention of the unnatural base pair. They also improved retention by trading one of the bases in the unnatural base pair for a different one.
Despite these improvements, the semisynthetic organism still lost the unnatural base pair when it was present in some sequence contexts and when the organism grew in certain culture conditions. To address this problem, the researchers took advantage of the CRISPR system to "immunize" the semisynthetic organism against the loss of the unnatural base pair, Romesberg explained.
The team introduced plasmids containing both the unnatural base pair and guide sequences that facilitate the plasmid's cleavage by endonuclease Cas9 should the unnatural base pair be lost. Using this system, they achieved minimal loss of the unnatural base pair in all culture conditions and across the majority of sequence contexts tested.
The CRISPR-based strategy "is really clever," said Nigel Richards of Cardiff University in Wales and the Foundation for Applied Molecular Evolution, who also did not participate in the work. "Now the way forward is really to be able to control gene expression containing these unnatural bases and to go to the next step which is to make the messenger RNA and then make proteins with new amino acids using these base pairs," he added.
Romesberg said the team is moving in that direction, and that the potential applications of this strategy are vast. "You could produce artificial proteins with unnatural amino acids," he proposed. But the artificial proteins could be "not just to prep, pull out the cell, and purify as a drug, but to work within the cell to bestow it with new functions," he added.
"I think they're moving towards a place where we are able to ask questions that we've never asked before," said Eugene Wu of the University of Richmond in Virginia, who did not participate in the study. "There may be some genetic questions and fundamental origin of life questions that an organism like this might help answer."
Y. Zhang et al., "A semisynthetic organism engineered for the stable expansion of the genetic alphabet," PNAS, doi:10.1073/pnas.1616443114, 2017.
Interested in reading more?
The Scientist ARCHIVES
Become a Member of
Receive full access to more than 35 years of archives, as well as TS Digest, digital editions of The Scientist, feature stories, and much more!