A new study suggests that sponsors downplay their influence when reporting trials carried out in collaboration with academic researchers.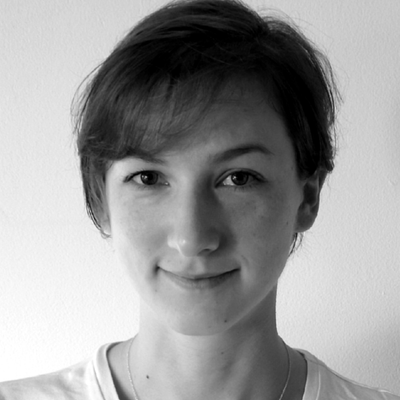 Industry funders are usually involved in every stage of the clinical trials they support, and may try to downplay their involvement when trial results are reported, according to a study led by researchers in Denmark published Wednesday (October 3) in BMJ. The findings suggest that industry funders may be wielding greater influence over how trials are conducted and how results are published than currently realized.
"Industry employees and academic authors are involved in the design, conduct, and reporting of most industry funded trials in high impact journals," write the authors in the paper. "However, data analysis is often conducted without academic involvement. Academics view the collaboration as beneficial, but some report loss of academic freedom."
In a survey of 80 academics who had led clinical trials since 2014, only a third responded that the academic researchers alone had the final say on trial design. Although many respondents reported positive experiences with industry collaborators, more than 10 percent reported disagreements over trial design or how to report results.
What's more, an examination of the resulting publications showed that, in about half of the 80 trials, industry researchers or contract research organizations (CROs) carried out the analyses of trial data without academics' input.
In an accompanying opinion piece, two of the authors of the study write that "independent trials are the way forward." To ensure research remains in the patients' best interests, "the academic community should refuse collaboration where industry demands control over trial design, conduct, data, statistical analysis, or reporting."
The authors further note that, in contrast to this scenario, they did find some examples of "industry funded trials conducted independently of funders, with academics controlling the trial database, undertaking independent statistical analysis, and having the freedom to publish findings."
Nevertheless, guaranteeing independence is easier said than done, Santhanam Sundar, a clinical oncologist at the Nottingham University Hospitals NHS Trust who discloses extensive collaboration with industry, writes in a response on the BMJ website. "New drug trials are so cumbersome to conduct, are extremely costly and entail significant financial risk."