Agency documents, including scientific analyses, included language that misrepresents the uncertainty surrounding climate change, according to a New York Times investigation.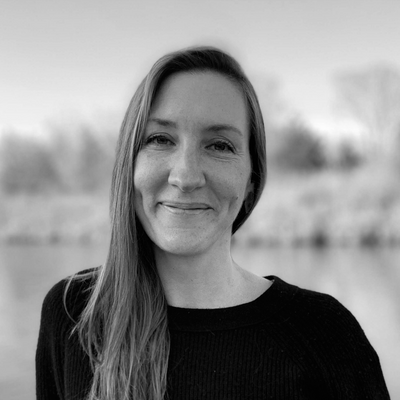 Mar 3, 2020
An official at the US Department of the Interior spearheaded the addition of misleading information about climate change and the effects of carbon dioxide on the environment to documents about watersheds in California and Oregon, The New York Times reports. Indur Goklany, who reviews climate policy in the office of the Interior Department's deputy secretary, had language put into impact statements and scientific reports to promote the idea that climate change will be beneficial to agriculture and distort the widespread agreement among scientists about climate change predictions.
"Highlighting uncertainty is consistent with the biggest attacks on the climate science community," Jacquelyn Gill, an associate professor of paleoecology and plant ecology at the University of Maine, tells the Times. "They're emphasizing discussions of uncertainty to the point where people feel as though we can't actually make decisions."
Goklany has worked for the Interior Department for decades. He was promoted to have more responsibility over climate policies in 2017, when he began editing agency documents and asking scientists to adjust their wording on climate change to make uncertainty in predictions more prominent. By 2018, the Bureau of Reclamation had essentially required language describing uncertainty in climate change predictions, which staff referred to as "Goks uncertainty language."
"Uncertainty is a part of climate modeling, as it is with all scientific modeling," Marlon Duke, the acting public affairs chief of the Interior Department's Bureau of Reclamation, tells the Times. "[W]e strive to be fully transparent in recognizing and sharing appropriate uncertainties in the information we use to make decisions."
Scientists did push back against these changes, the Times reports, and were able to temper some of the misleading descriptions of uncertainty.
Interior Department spokesman Connor Swanson tells CNN the Times piece is misleading. "The Department is committed to following the law, using the best available science and relying on the expertise from our professional career staff. By acknowledging the full range of outcomes, we incorporate the most comprehensive analysis of climate in our decision making."
Kerry Grens is a senior editor and the news director of The Scientist. Email her at kgrens@the-scientist.com.