Interior Department Proposes Major Changes to Wildlife Protections
Reshaping how the Endangered Species Act is implemented is seen as a way to streamline bureaucracy, but critics of the plan say it will leave species at greater risk of extinction.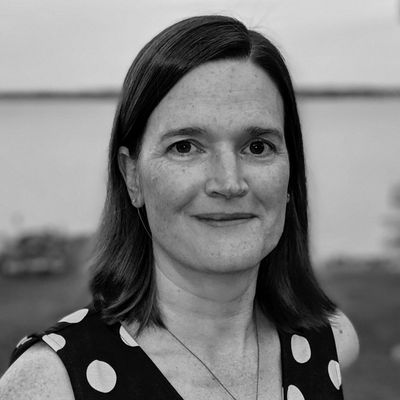 The US Fish and Wildlife Service and the National Oceanic and Atmospheric Administration's National Marine Fisheries Service yesterday (July 19) jointly proposed a suite of changes to how the Endangered Species Act is implemented. If the changes are adopted, species designated as threatened would no longer automatically receive the same protections as endangered species, but would instead be considered case by case. Another change would remove a longstanding prohibition against agencies' taking economic impact into account when devising regulations.
"One thing we heard over and over again was that ESA [Endangered Species Act] implementation was not consistent and often times very confusing to navigate," says Fish and Wildlife Service Principal Deputy Director Greg Sheehan in a statement. "We are proposing these improvements to produce the best conservation results for the species while reducing the regulatory burden on the American people."
Many environmentalists are concerned that the proposal, which will be open for public comment for 60 days, would undercut the law's effect. "These regulations are the heart of how the Endangered Species Act is implemented. Imperiled species depend on them for their very lives," Jamie Rappaport Clark, a former director of the Fish and Wildlife Service who now heads the nonprofit Defenders of Wildlife, tells The Washington Post. "The signal being sent by the Trump administration is clear: Protecting America's wildlife and wild lands is simply not on their agenda."
Kathleen Sgamma of the oil and gas industry group Western Energy Alliance had a different view, telling The New York Times that "for too long the E.S.A. has been used as a means of controlling lands in the West rather than actually focusing on species recovery."
"Since the ESA was passed more than 40 years ago, its use has successfully kept 99 percent of listed species from going extinct," says Christy Goldfuss of the Center for American Progress in a statement. "But instead of continuing the hard work needed to conserve a healthy and vibrant environment for our kids and grandkids, this administration is working to further imperil the more than 1,600 threatened and endangered species in the country today."