Koko the Signing Gorilla Dies at 46
The primate was famous for her ability to communicate with humans.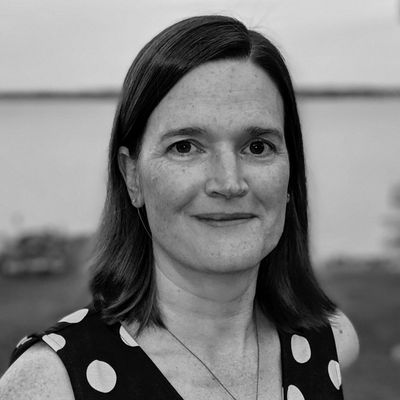 Koko, a western lowland gorilla who caught the public's attention in the 1970s for her ability to use a form of American Sign Language, died in her sleep Tuesday morning (June 19), the Gorilla Foundation announced. She was 46 years old.
"Her impact has been profound and what she has taught us about the emotional capacity of gorillas and their cognitive abilities will continue to shape the world," the foundation says in its statement.
Koko was born in 1971, and as an infant became a subject in a language research project run by psychologist Francine "Penny" Patterson. Patterson taught Koko signs and forged a lasting relationship with her, later starting the Gorilla Foundation to care for her and another gorilla. Koko was featured in National Geographic, and her fame grew through other attention, including a BBC documentary and a children's book, Koko's Kitten. Koko even learned to play the recorder, demonstrating a level of breath control that had been thought to be beyond her species' capabilities.
But some scientists have questioned the true extent of Koko's abilities, and whether she and other nonhuman primates can use language in the same way people do. In a 2014 article in Slate that covers these and other critiques of research on Koko and other famous apes, journalist Jane Hu concludes in part, "But like all fairy tales, the one about talking apes is partly make-believe. No matter how much we wish to project ourselves onto them, they are still apes—albeit very intelligent ones."