John Pearse, whose long career included some of the earliest marine biology research at Antarctica's McMurdo Station and studies in more temperate ecosystems off the coast of California, died on July 31 at age 84. According to a University of California, Santa Cruz (UCSC), obituary, he had been in hospice after undergoing cancer treatment and having a stroke.
"It's amazing how many people John touched," James McClintock, a marine biologist at the University of Alabama at Birmingham who studied with Pearse, tells The Scientist. "John had this infective ability to get you excited about the science and do it in a way that he wasn't talking down to you—he was edging you up and getting you to think about intriguing questions."
Pearse was born in Boise, Idaho, according to UCSC. He later told the educational...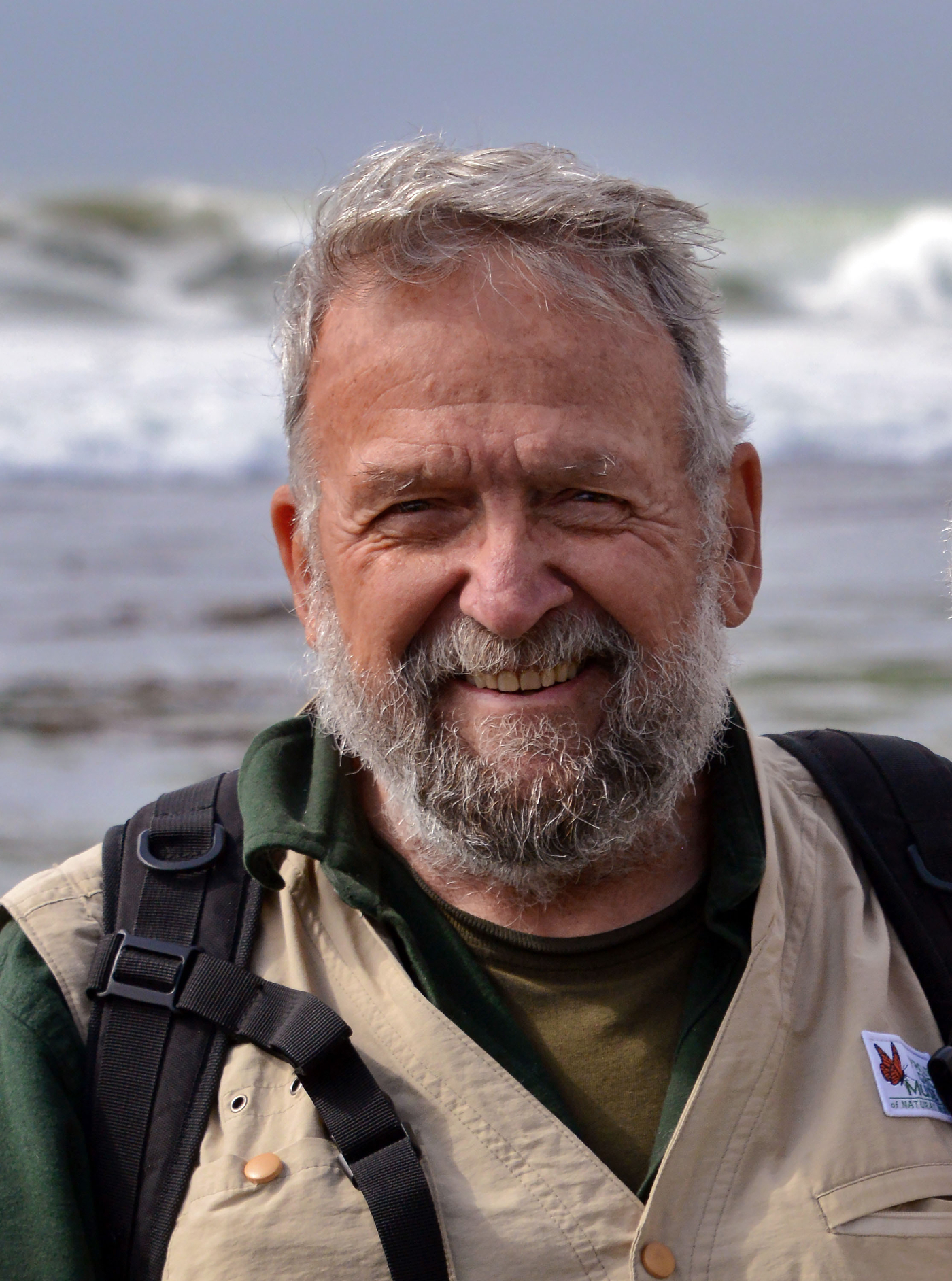 CHRIS BRATT
Pearse then earned a PhD in biology at Stanford University. For his graduate research, he traveled to McMurdo Station in Antarctica, McClintock tells The Scientist, becoming one of the first marine biologists to do research on the continent. "He pioneered some of the earliest studies of marine invertebrate reproduction in Antarctica, and sort of laid the groundwork for a lot of exciting reproductive biology and ecology to come over the next many decades," McClintock says. An Antarctic valley was later named after Pearse in recognition of this work there.
After graduating, Pearse returned to American University in Cairo to teach, then worked as a researcher at Caltech before joining the UCSC faculty in 1971. There he helped establish the university's marine science program. He was known for his work on marine invertebrate reproduction and kelp forest ecology, as well as his continued Antarctic studies, McClintock says. Pearse's wife, Vicki Buchsbaum Pearse, was a research associate at the university who also studied marine invertebrates.
McClintock credits Pearse with sparking his interest in marine invertebrates when McClintock was an undergraduate (he originally intended to major in English). McClintock later worked as a postdoc in Pearse's lab. "I used to try to get to see him in his office and then there'd be a little chain of students outside the door," McClintock says. "And when he'd come out the door to go down the hall, they'd all follow him like little ducklings, trying to get their time with him."
Pearse continued his research and educational work after he retired in 1994. In 2000, he founded a program that trained high school students to monitor coastal ecosystems. It eventually grew into a statewide citizen science program called Long-Term Monitoring Program and Experimental Training for Students (LiMPETS). He also served as president of the California Academy of Sciences, the International Society of Invertebrate Reproduction and Development, the Society for Integrative and Comparative Biology, and the Western Society of Naturalists, according to UCSC.
Pearse is survived by his wife Vicki, a brother, and his son and granddaughter.
Interested in reading more?
The Scientist ARCHIVES
Become a Member of
Receive full access to more than 35 years of archives, as well as TS Digest, digital editions of The Scientist, feature stories, and much more!