The Vertebrate Genomes Project has released data on 14 vertebrate species, but the goal is to sequence all 66,000.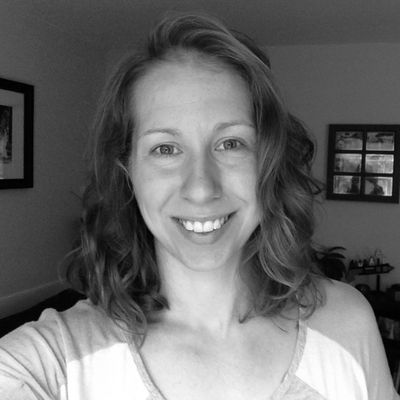 The Vertebrate Genomes Project aims to sequence every extant vertebrate species—there are about 66,000—and to make them of the highest possible value. Today (September 13), the group published the culmination of three years of work to determine the best methodologies, along with 15 genomes representing 14 species.
The research effort is part of the Genome 10K (G10K) Project, launched in 2009 with the aim of sequencing 10,000 vertebrate genomes—from at least one individual of every genus.
The newly sequenced genomes, which are publicly available in the Genome Ark database, "is our introduction to the world," VGP-G10K Program Director Sadye Paez tells Science. "We are hoping that the announcement will generate excitement."
The genomes include four mammals (two bat species, the Canada lynx, and the duck-billed platypus, three birds (the kakapo, male and female zebra finches, and a hummingbird), a newly discovered turtle, a limbless amphibian, and five fish species. The sequences will be analyzed and added to genome browsing databases, according to a release.
Perhaps the bigger contribution of the G10K-VGP consortium—which includes more than 150 participants from academia, industry, and government—is the methodology it's developing to produce high-resolution sequences with minimal errors and at a minimal cost. The researchers confirmed that long reads are easier to accurately assemble than short reads, and found that measuring interactions between distant parts of the genome are needed for piecing together entire chromosomes. The team also learned that paternal and maternal DNA should be assembled separately; merging them caused errors.
"What we thought was a 'genome' back [when G10K was launched] really wasn't suitable for in-depth studies," G10K cofounder David Haussler, a computational biologist at the University of California, Santa Cruz, tells Science. "I think we've reached a turning point."