The World Health Organization reports that a number of countries are experiencing "sizeable" numbers of the infection due to a failure to vaccinate.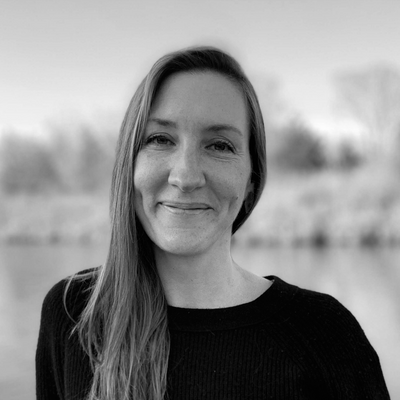 Feb 14, 2019
Eight people have died so far this year in a measles outbreak in Ukraine, and 3,100 were infected last week alone, the Associated Press reports. The numbers point to an uptick compared to last year, in which 53,000 people contracted the disease.
Ukraine is largely responsible for Europe's growing measles problem, but it is hardly the only country grappling with the highly infectious disease. In the Philippines, 70 people have died among 4,000 who have caught the virus, and the outbreak appears to be strengthening, according to The Washington Post. In Madagascar, 300 patients have died and another 50,000 have been infected.
The World Health Organization (WHO) attributes the spread of measles in these countries and others to a lack of vaccination, either because it's difficult to access or because of anti-vaccination propaganda. "We're having outbreaks that are protracted, that are sizable and that are growing," Katherine O'Brien, WHO's director of immunization, vaccines, and biologicals, told reporters, according to the Agence France-Presse. "This is not an isolated problem."
Health authorities in the Philippines are struggling with a mistrust of vaccines that crystalized in 2017 after thousands of children were immunized against Dengue virus using a vaccine that it was later learned could exacerbate symptoms among people who had not been exposed to the disease previously. "The anti-vaccine group was also being felt in the Philippines . . . But it is not as huge as in the U.S. or Europe," Lulu Bravo, the executive director of the Philippine Foundation for Vaccination, tells The Post. "The Dengvaxia [scare] really gave a fatal blow to our vaccination program."
A devastating combination of anti-vaccination activism, vaccine shortages, political conflict, and distribution difficulties has conspired to drive Ukraine's swelling measles problem, Science reports. For instance, the AP states that the health minister in Ukraine no longer has authority over the ministry and that when she purchased vaccines for the military, she couldn't sign the papers to get them distributed.
According to CNN, the US Centers for Disease Control and Prevention suspects it was a child from Ukraine visiting the West Coast who sparked an outbreak in Clark County, Washington, in which 58 people have been infected so far. Schools in the county have some of the lowest vaccination rates in the country. Part of it may be from the anti-vaccination movement. "But that is not the majority of the patients who decline," Amrita Stark, a Clark County pediatrician, tells CNN. "Many of the patients who decline are from different religious groups. They are actually more conservative. And many of them are in the Russian population that's here, too."