The latest rejections of visa requests have scientists up in arms.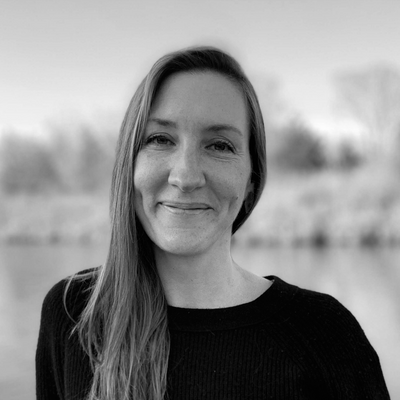 A number of researchers seeking to attend scientific and medical meetings in the UK in recent weeks have had their visa applications denied by the British government. Just this week, 17 people from Asian and African countries who planned to go to the Women Leaders in Global Health conference in London were barred entry, Reuters reports.
"If we want to continue producing the best science, producing discoveries that will improve all our lives, we need to make it easier, not harder, for researchers to travel and collaborate across borders," Beth Thompson, head of UK and European Union policy at the Wellcome Trust, tells Reuters.
The visa denials are consistent with immigration rules, a spokesperson from the UK's interior ministry tells Reuters, and each application is handled on a case-by-case basis.
Research and health organizations have become concerned about the recent denials. In early October, the World Health Organization criticized the UK government for turning down 10 people who wished to visit the country for a global health conference, The Guardian reported at the time.
Later that month, three scientists couldn't make it to the World Congress of Psychiatric Genetics in Glasgow because of visa issues—one was denied, while the other two were delayed. Mohamed Alnor, an assistant professor of psychiatry at Sudan International University, tells The Guardian his visa was turned down because he didn't have sufficient funds in his bank account. He adds that cash flow restrictions in Sudan discourage people there from putting money in banks.
"We want to increase the participation of people from low and middle-income countries," Thomas Schulze, the president of the International Society of Psychiatric Genetics and director of the Institute of Psychiatric Phenomics and Genomics at the Ludwig Maximilian University of Munich, tells The Guardian. "And it's something that politicians say they support, but when someone wants to travel from these countries they are treated like criminals."
The challenges in obtaining a visa for short-term business travel in the UK have conference organizers thinking of new locations. Peter Piot, director of the London School of Hygiene & Tropical Medicine, wrote a letter to the interior minister outlining the damaging effects of turning away scholars. He tells Reuters that the school "is considering moving the locations of many of our large international meetings to outside of the UK so that valued global experts can participate more easily."