The protein expression data, which are freely available online, could help identify new drug targets for the disease.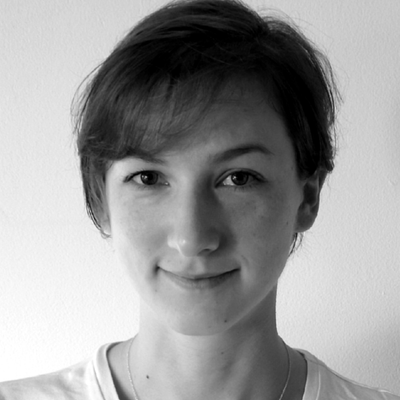 Feb 4, 2019
Researchers in the UK and New Zealand have created the largest-ever database of protein expression changes associated with Alzheimer's disease, according to a study published today (February 4) in Communications Biology. The data, which are freely available to researchers online, reveal new insights into the brain areas affected by Alzheimer's, as well as the molecular pathways leading to the disease.
"This database provides a huge opportunity for dementia researchers around the world to progress and to follow-up new areas of biology and develop new treatments," study coauthor Richard Unwin of the University of Manchester says in a statement. "It's very exciting to be able to make these data public so scientists can access and use this vital information."
The team analyzed the expression data of more than 5,500 proteins spanning six brain regions in postmortem tissue of nine healthy and nine Alzheimer's-affected patients. The results provide a map of changes associated with the disease, identifying certain areas of the brain as more affected than others.
Heavily affected areas include the hippocampus, the entorhinal cortex, and the cingulate gyrus, the analysis showed. The researchers also found that the cerebellum, an area of the brain thought to be less damaged by Alzheimer's disease, showed substantial changes in protein expression, but that these changes qualitatively differed from those in other regions.
"That the changes in [the cerebellum] are different from those seen elsewhere in the brain raises the possibility that, rather than being 'spared', the [cerebellum] is affected in a different way to other brain regions and that, given it shows little pathology, these changes may reflect some level of active protection," the authors write in their paper.
Rosa Sancho, who was not involved in the study but works as head of research at Alzheimer's Research UK, the study's funder, notes in the statement that "making this information freely available online will help researchers to navigate the complex and changing environment of the brain in Alzheimer's and identify processes that could be targeted by future drugs."