NIH Official Resigned After Sexual Misconduct Probe
Staff were told in August that the National Institute on Drug Abuse's scientific director Antonello Bonci was leaving to pursue a new opportunity, with no mention of the complaints against him.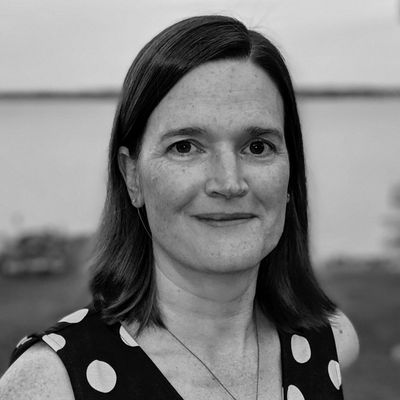 Nov 6, 2019
Antonello Bonci, the former scientific director of the National Institute on Drug Abuse, resigned from the agency in August after being investigated for sexual misconduct with trainees, Science reports. However, in announcing Bonci's departure in an email, NIDA Director Nora Vokow did not hint of any wrongdoing, instead informing staff at the time that Bonci would assume the role of president of an addiction research center in Florida.
National Institutes of Health (NIH) sources tell Science that Bonci went on sabbatical in late 2018 in order to remove him from the line of supervision for a trainee with whom he was in a relationship. However, a NIDA scientist later filed a complaint alleging that Bonci assigned projects and resources to the trainee while on sabbatical, and that he had also "sexually targeted" a different trainee in the past. NIH policy strongly discourages intimate relationships in which one partner has professional authority over the other.
NIH hired an external contractor to investigate the complaint, and when it was complete, Bonci resigned. Volkow's August 21 email informed staff that Bonci would be president of the Global Institutes on Addictions in Miami.
Volkow and NIH declined to comment for the Science article, which notes that agencies are barred by a federal privacy act from making negative disclosures about departing staff. But NIH sources tell the publication they were nonetheless disturbed by the agency's lack of transparency around Bonci's departure.
"There was nothing—nothing—that I can see that would have made it necessary to sugarcoat it. That was a betrayal to the truth and to his victims," Jennifer Freyd, a psychologist at the University of Oregon in Eugene who studies sexual harassment, tells Science. "Sexual harassment thrives in secrecy. If you are a would-be perpetrator . . . [and] you see that you're going to be protected, then it's like permission to behave that way."
Shawna Williams is an associate editor at The Scientist. Email her at swilliams@the-scientist.com or follow her on Twitter @coloradan.