Plant Biologist Killed on Solo Camping Trip in British Columbia
Leonard Dyck is remembered for sharing his passion for plants with students at the University of British Columbia.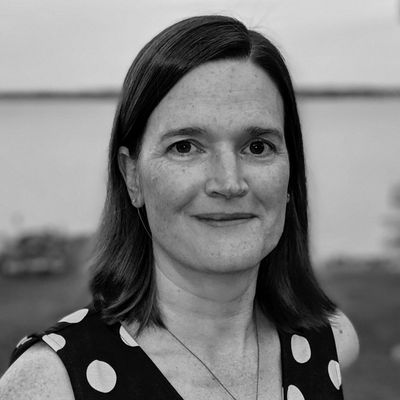 Aug 8, 2019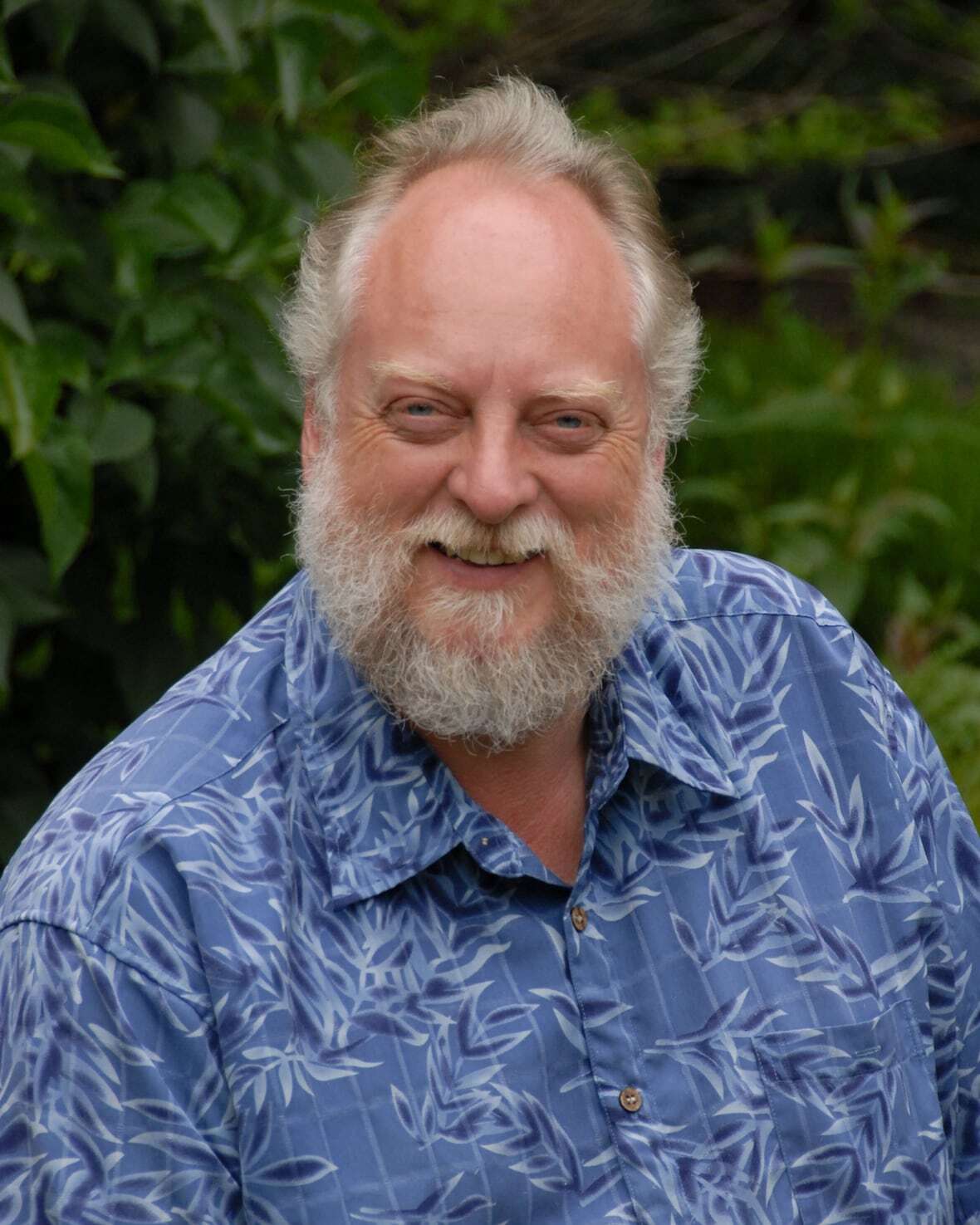 ELAINE SIMONS LANE
Leonard Dyck, whose body was found July 19 in northern British Columbia and who is thought to be one of the three victims of a pair of suspected teenage killers who sparked a manhunt, was a lecturer at the University of British Columbia who shared his enthusiasm for the natural world with students, the CBC reports.
Dyck, a 64-year-old father of two, is thought to have been killed while on a solo camping trip. His body was found near the burned camper truck of two teenagers who are also suspected of having killed a couple on vacation. The suspects were themselves found dead yesterday (August 7), the Royal Canadian Mounted Police announced.
In a remembrance posted on the website of UBC's Department of Botany, Patrick Martone, a professor in the department, writes that Dyck earned a bachelor's degree in marine biology in 1978, a master's in botany in 1991, and a PhD in Botany in 2004, all at UBC. He had been working in the botany department as a seasonal lecturer since 2003, and Martone recalls him as having "an amazing depth of knowledge, and a way of opening students' eyes to the diversity of life that we study. His passion for learning about bizarre and beautiful organisms that few people ever get to see, inspired our students to feel that same passion and awe."
"He liked to think really deeply about some, what I would consider to be, some rather esoteric biological questions," Robert deWreede, a professor emeritus of botany at UBC, tells the CBC. Dyck and deWreede authored several studies together on the seaweed Mazzaella splendens. Dyck "also was deeply involved with his family," deWreede adds.
"He held his cards close to his chest, but as soon as you realized how much passion he had for his work, he was so much fun and a joy to be around," Martone writes in his statement. "It was obvious that he was doing what he loved. He was a really special man."
Shawna Williams is an associate editor at The Scientist. Email her at swilliams@the-scientist.com.