A comparison of thousands of former athletes in the two sports finds that NFL players were more likely than MLB players to die from cardiovascular and neurodegenerative diseases, in particular.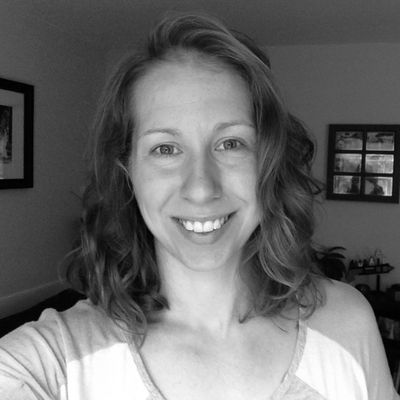 May 28, 2019
An analysis of the causes of death of 3,419 former athletes in the National Football League and 2,708 former Major League Baseball players finds that football players suffer a mortality rate nearly 1.3 times higher than baseball players. The study, published last week (May 24) in JAMA Network Open, calculated NFLers to be 2.5 times more likely to succumb to cardiovascular disease and nearly three times more likely to die from neurodegenerative disease than MLB players.
The underlying reason for the disparity is not known, and it's unclear if it has to do with elements of the sports themselves, such as the high level of contact in football compared with baseball, and the tendency for football players to weigh more.
"It is a sobering message," Cleveland Clinic sports cardiologist Dermot Phelan, who consults with the NFL Players' Association and was not part of the latest analysis, tells STAT. "It does highlight the fact that we need to be extra vigilant and players need to participate in more of these [screening] facilities." Nearly 500 of the NFL players included in the study died of cardiovascular disease.
Neither the NFL nor the MLB supported the study, but some of the authors have previously received research funds from the organizations.