ProPublica Creates Database of Researchers' Conflicts of Interest
The nonprofit newsroom has collected more than 29,000 disclosures of faculty members' outside income, but they represent just the tip of the iceberg.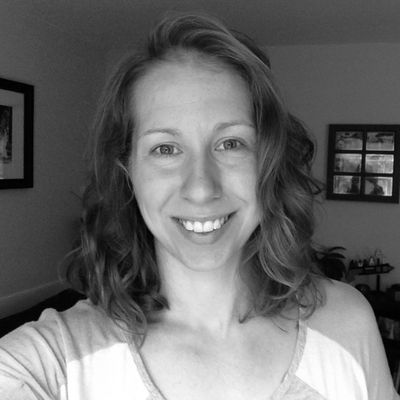 Over the past year, ProPublica has sought to highlight the potential conflicts of interest—professional relationships that might influence research, teaching, and other activities—of faculty members at public universities and research institutions and has created a database of professors' corporate and nonprofit funding.
The publication requested outside income forms for faculty from at least one public university in each US state. Fewer than two dozen responded, and some of those responses were incomplete. From private universities, the ProPublica team gathered disclosures from papers and federal grants. The National Institutes of Health (NIH) shared its database with ProPublica.
"Financial conflicts of interest influence outcomes. Even if the researchers are honorable people, they don't know how the interests affect their own research," Sheldon Krimsky, a bioethics expert at Tufts University, tells ProPublica and The Chronicle of Higher Education.
Although many universities have improved their internal reporting requirements for such COIs since the Gelsinger case, the whole of academia does not have consistent guidelines for these disclosures should be shared, with transparency rules varying among universities and states, ProPublica found. With the initial launch of its Dollars for Profs database, the nonprofit collected 29,053 records from academic institutions and 8,121 records from the NIH, which are now cataloged and searchable on the site.
Jef Akst is managing editor of The Scientist. Email her at jakst@the-scientist.com.