Compared to other drugs, therapeutics given breakthrough status receive FDA approval on the basis of weaker trial evidence, a study finds.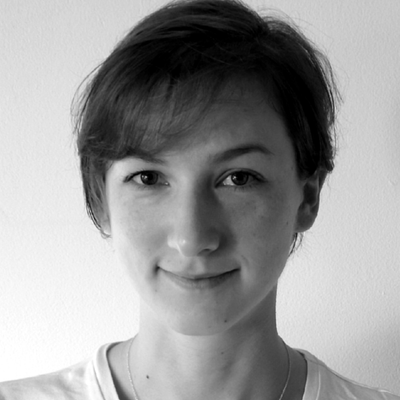 Jul 17, 2018
The US Food and Drug Administration's "breakthrough therapy" designation has helped expedite the development and approval of more than 45 therapeutics in the last 5 years. But a study published in JAMA today (July 17) suggests that these interventions gain Food and Drug Administration (FDA) approval on the basis of weaker clinical evidence than those that don't have the breakthrough designation do—a finding that contrasts with public optimism about these drugs' effectiveness.
"Our research suggests that FDA approval of these breakthrough therapies is generally based on shorter and smaller clinical trials than those that support FDA approval of non-breakthrough therapy drugs," study coauthor Joseph Ross of Yale University School of Medicine writes in an email to CNN. "When approvals are based on shorter and smaller clinical trials there is greater uncertainty at the time of approval."
Breakthrough therapy status was introduced by the FDA in 2012 with the...
Previous studies have found that physicians, as well as patients, view breakthrough therapy approvals as "based on rigorous clinical evidence," the three Yale researchers note in the paper. So the trio carried out a systematic evaluation of FDA approvals to find out how well that sentiment reflected the truth.
For all of the breakthrough therapy approvals between 2012 and 2017, "pivotal trials supporting these approvals commonly lacked randomization, double-blinding, and control groups, used surrogate markers as primary end points, and enrolled small numbers of patients," the authors write. They add that prior research suggests nonbreakthrough therapy trials are less likely to suffer from these disadvantages. "Patients and physicians may have misconceptions about the strength of evidence supporting breakthrough approvals."
Janet Woodcock, director of the FDA's Center for Drug Evaluation and Research, tells CNN that the results are not surprising. For a study including seriously ill patients suffering from systemic cancer, for example, "generally speaking, you wouldn't put those people on a placebo," so not all trials will be placebo-controlled, she says. More generally, "when people are dying, they don't to wait till every 'I' is dotted and every 'T' is crossed, because they don't have that much time."
Harvard Medical School's Aaron Kesselheim, who published a study on physicians' understanding of the "breakthrough" designation in 2016, tells The Washington Post that the name "breakthrough" ought to be changed to better reflect the regulatory process. "These drugs are being accelerated through development, and as this study shows, they are being tested on the basis of far less rigorous studies," he says, "studies that have substantial limitations to them in terms of their scientific rigor."