It could be a throwback to a mechanism that induces ovulation during sex, researchers propose, but not everyone thinks the results can be extrapolated to people.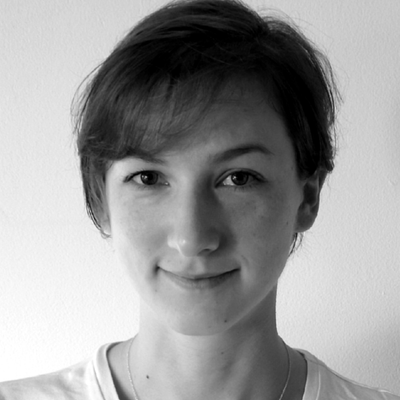 Oct 1, 2019
The female orgasm might have evolved as part of a biological mechanism to induce ovulation, according to findings published yesterday (September 30) in PNAS. The study shows that female rabbits treated with antidepressants that suppress orgasms in humans release fewer eggs than normal during sex, pointing to a possible evolutionary explanation for where the phenomenon came from.
Female orgasm isn't necessary for reproduction, but the complexity of the neural and hormonal responses underlying it suggest an evolutionarily ancient origin—leaving researchers to puzzle over why it's present in humans at all.
To explore whether it might be an evolutionary throwback, the researchers turned to rabbits, which exhibit what's known as copulation-induced ovulation, meaning that they release eggs when stimulated by sex, instead of ovulating cyclically as humans do. The researchers treated 12 female rabbits with a two-week course of fluoxetine (best known by the market name Prozac), which is known to suppress orgasms in human women. Then, they counted how many eggs were released after the animals had sex with a male rabbit, a.k.a. "Frank."
Rabbits treated with antidepressants released 30 percent fewer eggs than control rabbits did, the team found. "We were actually really, really happy that we actually got such a clear result," study coauthor Mihaela Pavlicev of the University of Cincinnati tells CBC. The findings suggest the control of sex-stimulated egg-release in rabbits operates via similar biological pathways to the female orgasm in humans.
However, some researchers question whether the results can be extrapolated to people. Julie Bakker, a neuroendocrinologist at the University of Liège in Belgium who studies ovulation in ferrets and was not involved in the work, tells Scientific American that the study is an interesting start, but that "there's no such thing as orgasm in rabbits."
She also notes that the size of the effect the team measured was small. A "30 percent reduction in the number of ovulations is very marginal," she says. "It would have been much more convincing if there was no ovulation at all" after treatment.
Catherine Offord is an associate editor at The Scientist. Email her at cofford@the-scientist.com.