Researchers Identify Biomarkers for Obesity Risk in Women
Low levels of a biochemical process involved in fat breakdown predicts weight gain and metabolic complications more than a decade later.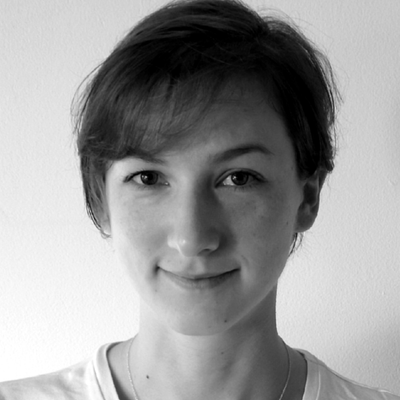 ISTOCK, STOCKVISUALAn impaired ability to break down fats is associated with later weight gain and metabolic disorders in women, according to a study published today (May 31) in Cell Metabolism. Researchers at the Karolinska Institute found that low levels of a biochemical process known as hormone-stimulated lipolysis were linked to increased weight and complications such as type 2 diabetes 13 years later, offering the possibility of a diagnostic test for obesity risk as well as improved interventions.
"This information could be used by clinicians to determine who would benefit the most from intensified lifestyle interventions such as physical activity, which enhances hormone-stimulated lipolysis and may therefore prevent fat accumulation and metabolic disturbances," study coauthor Mikael Ryden says in a statement.
Ryden and his colleagues collected fat biopsies from 89 women, and followed up after an average of 13 years. The team found that, compared with women...
The researchers also developed an algorithm to estimate the rates of hormone-stimulated lipolysis on the basis of biomarkers in the blood and other related characteristics, such as waist circumference and body weight. Tested with a small group of women, the algorithm successfully estimated the women's real hormone-stimulated lipolysis levels and allowed the researchers to make accurate predictions about participants' weight gain over time.
"These preliminary results suggest that our algorithm could be used instead of tissue biopsies in a routine clinical setting to estimate hormone-stimulated lipolysis," Ryden says in the statement. "However, future studies are needed to validate the algorithm in larger groups of individuals and to determine whether the findings of this study also apply to men."