Right-to-Try Bill Passes the Senate
The legislation removes restrictions for seriously ill patients to access experimental treatments that have not received FDA approval.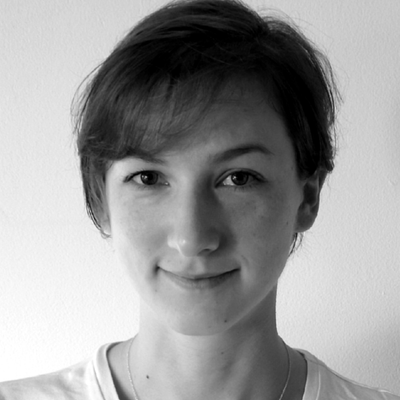 PIXABAY, VAL-GB Abill allowing seriously ill patients to obtain access to experimental, unapproved treatments passed the US Senate in a unanimous vote on Thursday (August 3). The legislation, known as the Right to Try Act, expands on similar laws already passed in 37 states, and eliminates the requirement for patients to obtain permission from the US Food and Drug Administration (FDA) to purchase treatments that are still undergoing evaluation.
"These are real people facing their mortality with no hope," Senator Ron Johnson (R-WI), who sponsored the bill, said from the Senate floor. "This right-to-try piece of legislation will give those individuals and their family hope."
The current bill is an updated version of legislation that Johnson proposed in January, and was passed as part of a deal after the Senator threatened to delay a critical FDA funding reauthorization bill unless a vote took place on the right-to-try legislation. Unlike...
Critics argue that the measure is unnecessary, as the FDA approves more than 90 percent of requests for compassionate use of experimental treatments, and it is the drug companies that are reluctant to supply patients with unapproved products. NYU Langone Medical Center's Alison Bateman-House, an assistant professor of medical ethics, tells the Washington Post that the bill is consequently "inherently deceptive."
Meanwhile, the consumer group Public Citizen warns that the move could be problematic for the FDA, undermining the agency's authority in the approval procedure for experimental treatments, the New York Times reports—all the while, providing "false hope to patients."