A judge throws out several of researcher Beverly Emerson's claims, but the case proceeds.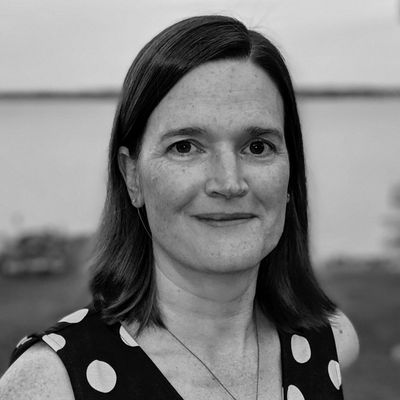 Molecular biologist Beverly Emerson's case against the Salk Institute will go to trial this December, after a judge last week (August 30) threw out three of her claims but let one stand. Emerson, now a professor emerita at Salk, says she was for decades denied professional opportunities available to male faculty members at the institute.
"We are pleased with the court's order and look forward to defending against the remaining claims," Summer Wynn, an attorney representing the Salk, tells The San Diego Union-Tribune. Alreen Haeggquist, Emerson's attorney, tells the publication that the decision was "a victory for Dr. Emerson, and a tremendous step forward for women scientists at Salk, as the court ruled that there is ample evidence to proceed to trial, and that the institute will be held accountable for decades of gender discrimination."
More than a year ago, Emerson joined two other Salk scientists, Vicki Lundblad and Katherine Jones, in suing the institute; Lundblad and Jones later settled. The trio, who together represented three-quarters of the institute's female full professors, claimed that their labs received less funding than those of their colleagues and that their promotion rates were slower.
In a statement last summer, Salk said Lundblad and Jones had "been treated generously by the institute, including relative to their male peers," according to the Union-Tribune. "Each scientist's lucrative compensation package is consistent with well-recognized metrics that have been applied to all Salk faculty in a nondiscriminatory manner."