Science Agencies to Get Boost Under New US Budget
The bill for fiscal year 2019 increases allocations for NSF, FDA, and others above 2018 levels.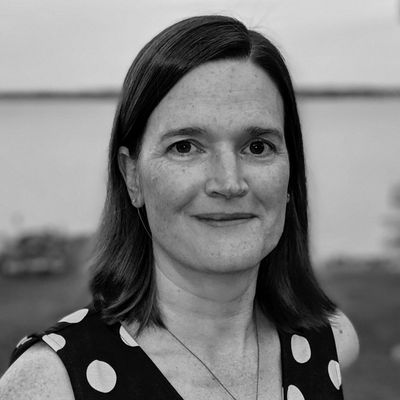 The spending bill passed by the US House and Senate yesterday (February 14) to avert a government shutdown increases appropriations for several science-related government agencies. Others, including certain programs at the National Oceanic and Atmospheric Administration (NOAA) and the National Institute of Standards and Technology (NIST), will see a decline. According to a chart compiled by the news outlet FYI Science Policy, all of the science agencies' budget amounts were higher than those requested by President Donald Trump's administration.
Here are the topline budget numbers for science agencies in the spending bill that the Senate just passed: pic.twitter.com/1oUObe3VGs

— FYI Science Policy (@FYIscipolicy) February 14, 2019
The National Science Foundation's (NSF's) budget will increase by 4 percent to $8.1 billion for the year, the same percentage increase the agency received last fiscal year, FYI Science Policy notes in a tweet. The agency has been working to reschedule 111 grant review panels cancelled during the 35-day government shutdown that ended three weeks ago, officials there told reporters on February 1.
The NASA Science Directorate will receive an 11 percent increase, to a total of $6.9 billion, according to FYI Science Policy, and NOAA's Office of Atmospheric and Oceanic Research will see a 3 percent boost—although the budget for NOAA as a whole will decrease by 8 percent as funding for satellite purchases drops.
The Food and Drug Administration will get $269 million more than last year, for a total of $3.08 billion, Nature reports. Meanwhile, the budget for NIST's research programs will stay the same, FYI Science Policy finds, but the agency will see an overall decrease because of a cut to its facility construction account.