See Pigs Master a Joystick Video Game
Directing an object on a screen to a target provided a tasty reward.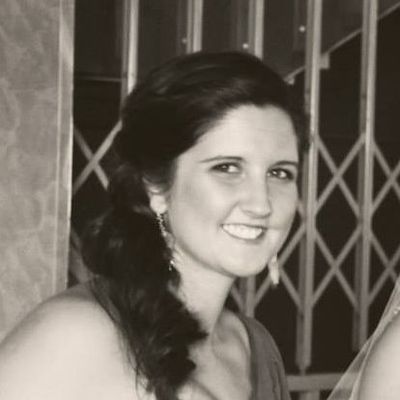 Feb 12, 2021
Pigs use their snouts to root around on the ground for food, and now, thanks to a pair of researchers, they can also use their noses to play a video game. A study published yesterday (February 11) in Frontiers in Psychology details how four pigs were trained to operate a joystick to play a video game, further demonstrating pigs' capacity for learning complex tasks. The pigs—Hamlet, Omelet, Ebony, and Ivory—used the joystick to manipulate an icon on the screen. When they hit a wall-like target, a treat would drop into a bowl nearby.
The researchers suggest that more advanced technologies, such as a touchscreen, could be better suited in future studies to correct for dexterity and visual limitations, as the game required the pigs to continually move their heads between using the joystick and looking at the monitor.
COURTESY OF CANDACE CRONEY
ESTON MARTZ, PENN STATE COLLEGE OF AGRICULTURAL SCIENCES