A study links having a male twin with women's educational, financial, and childbearing decisions. Researchers suspect prenatal exposure to testosterone may play a role.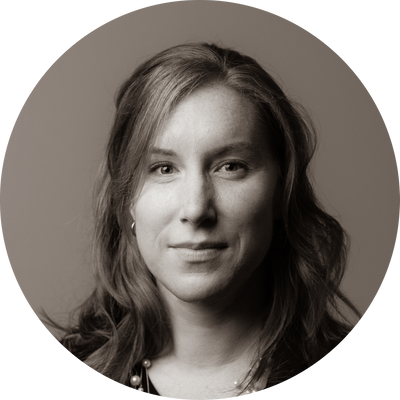 A boy's testosterone levels in the womb may affect the adult life of his twin sister, according to a study published yesterday (March 18) in PNAS.
Researchers analyzed Norwegian information on nearly 730,000 Norwegians, including 13,800 twins, born between 1967 and 1978. After controlling for birth weight, maternal education, and other factors, the team found that women who shared the womb with a male twin were 15 percent less likely to graduate from high school, 4 percent less likely to finish college, and 12 percent less likely to be married than women who share the womb with a twin sister. Women with a male twin also had fewer children and earned less money.
Even women whose twin died during the pregnancy or shortly after followed the trend, leading the scientists to suspect that exposure to testosterone—which a male fetus begins to produces in massive amounts around eight to nine weeks into gestation—could be associated with the lifestyle differences.
"I think it's a really interesting look at how this really complicated system might impact females," Talia Melber, a biological anthropologist at the University of Illinois in Urbana who wasn't involved in the study, tells Science. Still, she says, the researchers need to do a lot more work say that testosterone exposure causes the differences.
Some earlier work hints at the in-utero effects of testosterone. When compared with females without a twin, for example, females with a twin brother develop bone structure that share similarities with male anatomy. And in the brain, a female with a male twin can have a bigger hippocampus and amygdala on the left side, which may lead her to be more aggressive, take more risks, and act more "male" in other ways, according to the authors.
"The evidence here is there likely are biological effects of prenatal testosterone, but how they actually manifest is a product of a particular society," study coauthor Chris Kuzawa, a professor of anthropology at Northwestern, tells The New York Times. "What behaviors are considered problematic or encouraged is a cultural phenomenon."
Still, even though the women's life choices appear to be affected, there's no reason to see the social and economic outcomes as one-dimensional "negatives," Margaret McCarthy, a neuroscientist who studies sex and gender differences in the brain at the University of Maryland and was not involved in the study, tells PBS. "In a society that is more diverse and perhaps more accepting or tolerant of more fluid gender norms, there could be hidden advantages for these girls."