Study Finds Inaccuracies in 40 Percent of DTC Genetic Testing Results
An analysis of 49 patient samples finds high proportions of false positives and misinterpretation.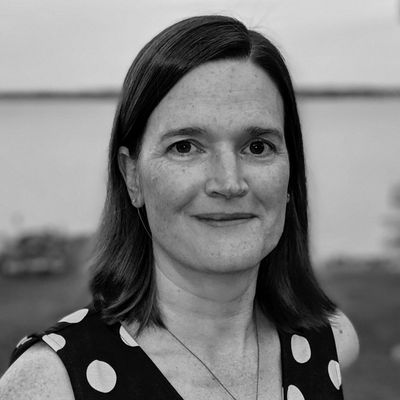 ISTOCK, STEVANOVICIGORA small study of direct-to-consumer (DTC) genetic tests, conducted by clinical diagnostics company Ambry Genetics, found that 40 percent of the variants identified were false positives. The authors of the study, which appears today (March 28) in Genetics in Medicine, also note that among the variants that had been flagged as bringing increased risk of disease—either by the DTC testing companies or third-party interpretation services—eight were in fact benign.
"Such a high rate of a false positives in this particular study was unexpected," says study coauthor Stephany Tandy-Connor of Ambry Genetics, in a statement. She notes that differences in testing methods may explain some of the differences between Ambry's results and those of the DTC testing companies.
Companies such as 23andMe and ancestry.com offer consumers what are sometimes known as recreational tests, typically through the mail, with no need to go through a doctor or genetic...
The research team analyzed the results of 49 patients whose records indicated they sought confirmatory testing through a medical provider after receiving worrying results. Of the 40 percent of gene variant testing results that Ambry did not confirm, almost all (16/17) were linked to cancer susceptibility, and one was for a connective tissue disorder.
"No test is accurate every time you run it," genetic counselor and president of the National Society for Genetic Counselors Erica Ramos tells Lifehacker. Ramos works for Illumina, which partially owns DTC testing service Helix.
"Genetic testing needs to be interpreted by a qualified health-care professional in the context of several other factors, such as personal and family medical history," the authors of the study conclude. "It is our hope that confirmatory testing and appropriate clinical management by all health-care professionals accompany DTC genetic testing for at-risk patients."